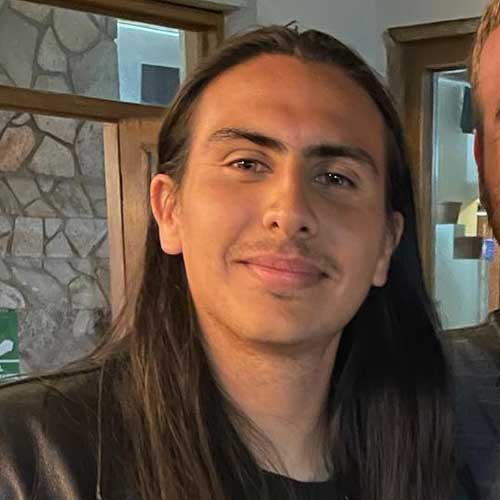 <h3>Mateo Odeja</h3>
<em>Video Editor</em>
Mateo Odeja is a video editor at GenR8 Marketing. He really enjoys being able to help clients achieve thier goals, make their messages known and help them generate sales. Video is a powerful tool to get your message across today more than ever, and that is why Mateo enjoys editing them.
In his free time, he enjoys watching movies, series, going out with friends and family, playing with his pet, photography, and making music.
call
<a href="tel:4028171224″>402.817.1224</a>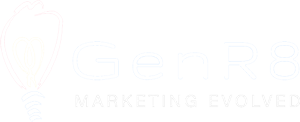 <a href="https://genr8marketing.com/privacy-policy/">Privacy Policy</a>
visit
2120 S 56th St. Suite 204 Lincoln, NE 68506