Top Digital Marketing & Lead Generation
GenR8's mission is to serve our clients as a strategic partner in guiding them through the digital marketing industry, with a value added approach to coaching each client on how best to leverage marketing technology, media and their budget to benefit their sales and marketing goals.
We are a Family-Owned Boutique Agency
Established in 2010, GenR8 Marketing is a comprehensive digital marketing consulting agency. We're proud to be a small, family-owned boutique agency. When you work with us, we take everything into account and ensure all marketing efforts leave a digital footprint we can track. If we aren't able to show you ROI, GenR8 won't recommend it. We exist to generate leads for you. GenR8 takes a one-on-one client approach to every project, big or small.

Top 10 Digital Marketing Agency in Lincoln, NE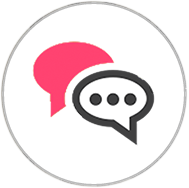 Social Media Marketing
GenR8 can help narrow down your options and focus on what makes sense for your audience. Need a specific strategy for your goals or struggling with content?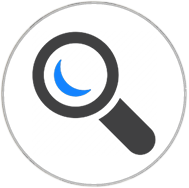 Search Engine Optimization (SEO)
A good website and social media presence are important, but to get an edge over the competition you may need to look at keyword and targeted demographic advertising.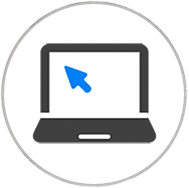 Web Design & Development
We can help navigate the terrain so you can pick the best option. At the end of the project we'll hand over the asset reigns and train you fully on how to use and update your website.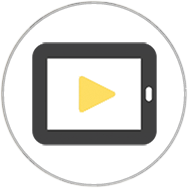 Video Production
Video is an excellent way to communicate who you are, and can be used across all digital marketing streams from social to email marketing. Let's tell your story!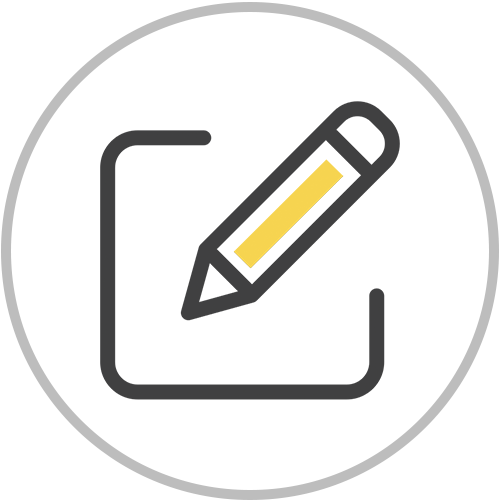 Logo & Branding
Designing and developing a new logo and branding is an exciting opportunity for both the GenR8 team and for our clients. We know how critical it is to have a solid foundation for your entire marketing system.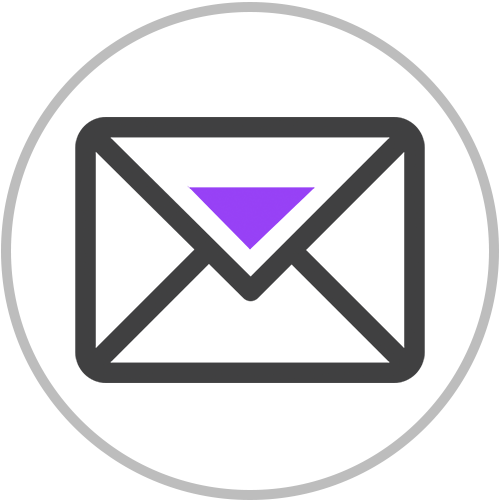 Email Marketing
Email marketing is an effective way to connect with an audience not on social media. Marketing to known individuals fosters advocacy and referrals, with a social email approach yielding successful engagement.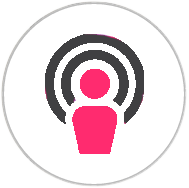 Podcast
Our studio offers top-of-the-line podcasting equipment and editing skills for clients to reach their audience through an accessible and popular content format. Contact us for more information.
What's New at GenR8 Marketing?
Who Puts Their Trust in GenR8 Marketing?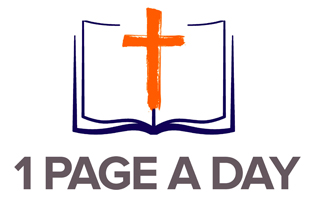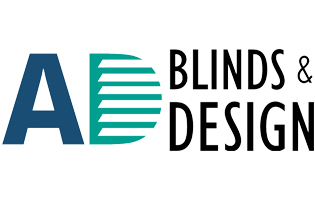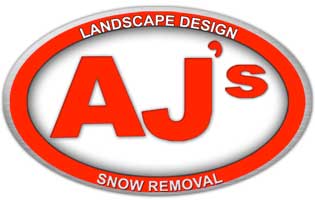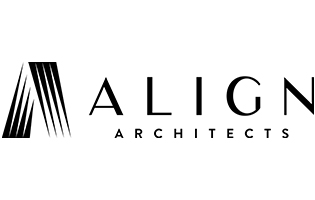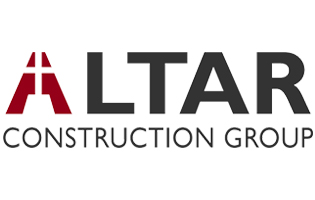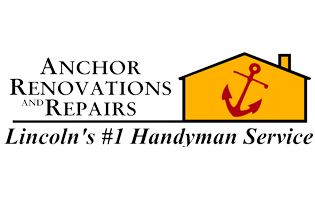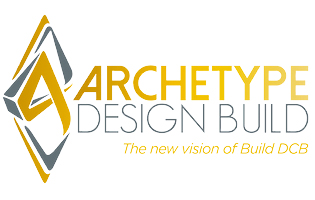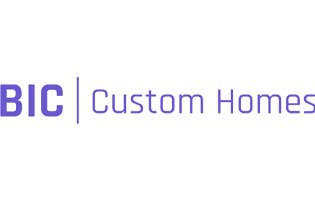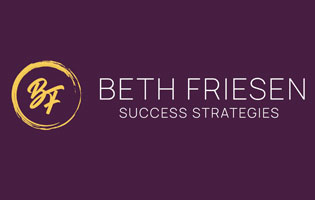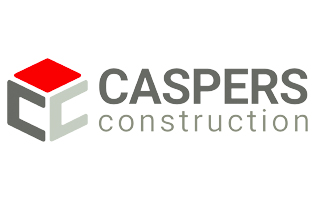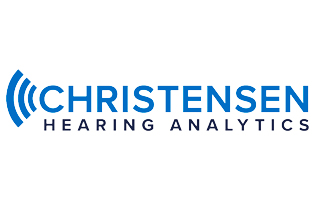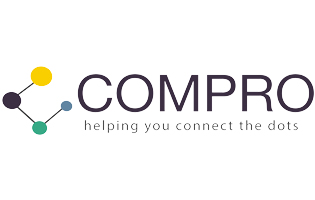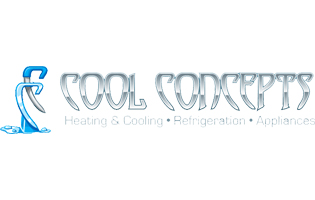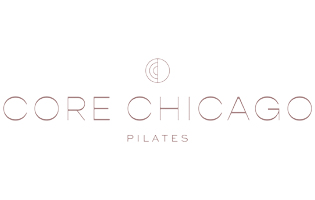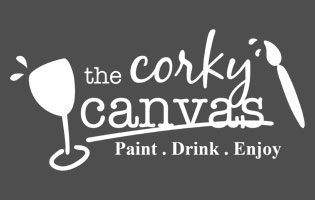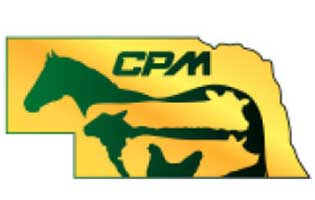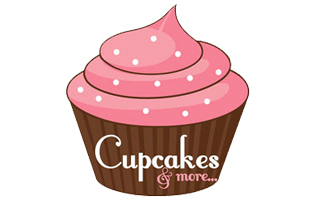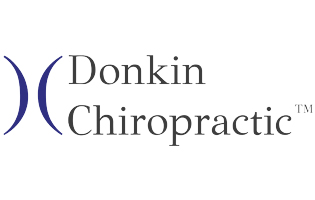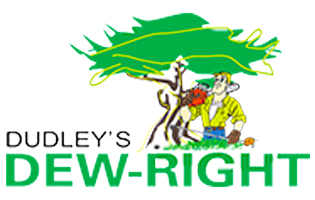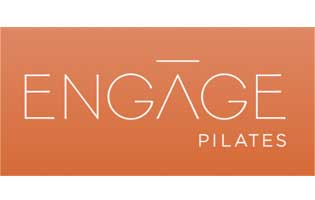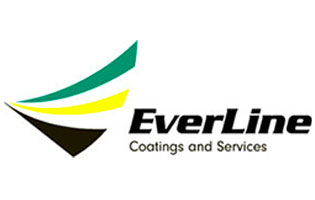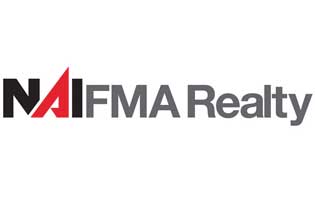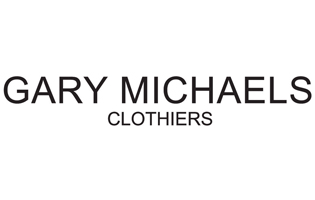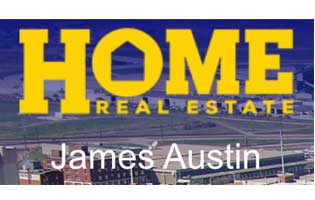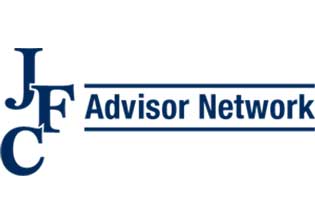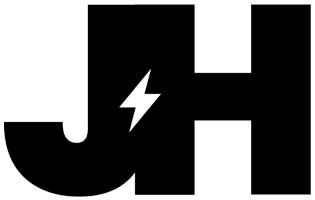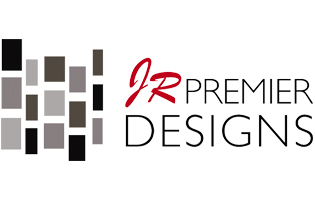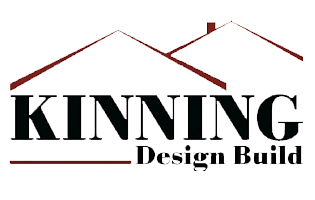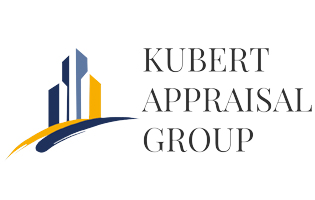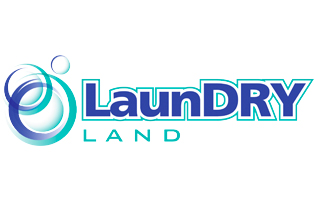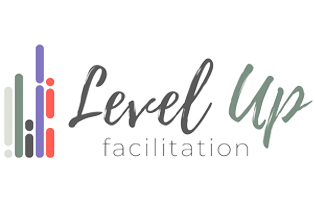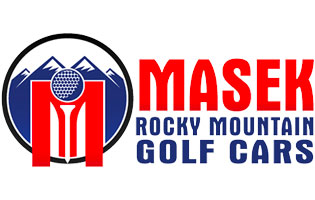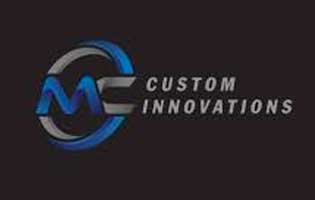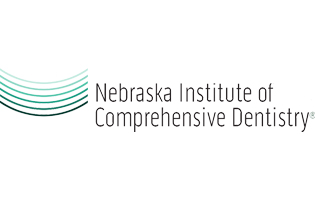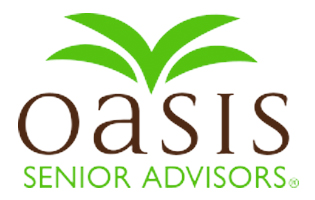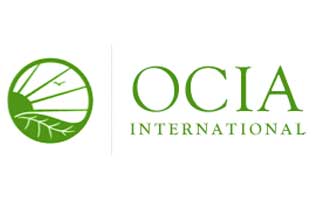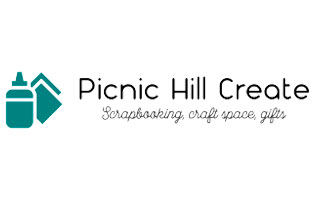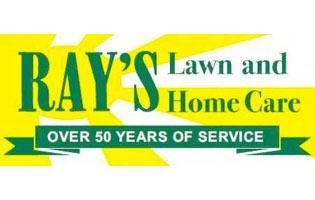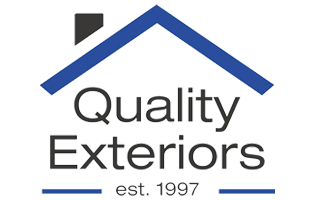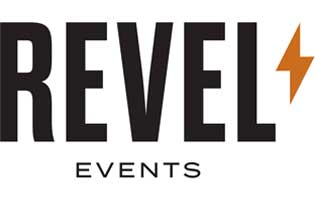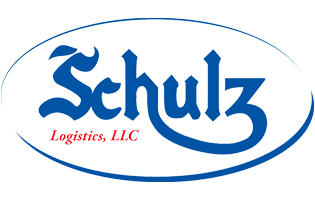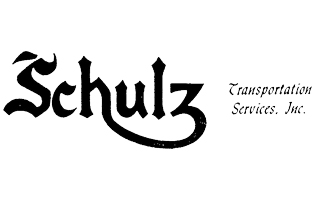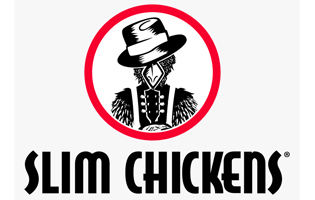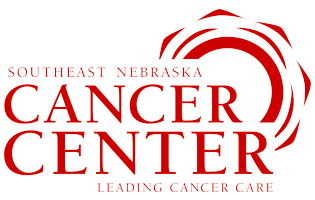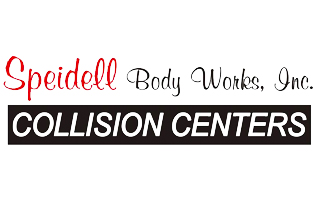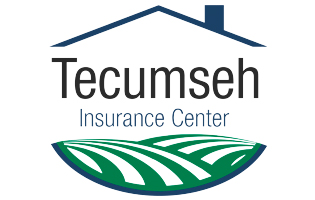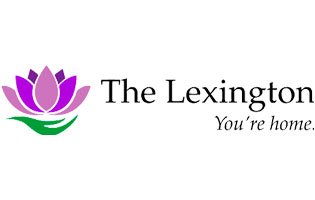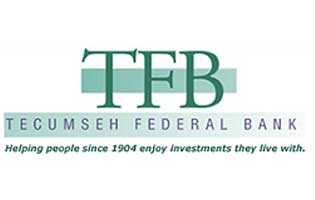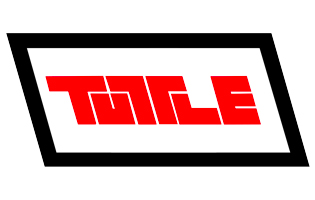 These guys are absolutely amazing!!! Jason and his team really knocked this out of the park for me. Professional, great results and very reasonable pricing. I highly recommend them. You won't be disappointed
I work with the people at GenR8 at my job. They are the BEST decision we have made in a long time! Not only have they improved our website, but overall marketing for our business. Very professional, kind, knowledgeable, and able to explain new technology and social media in ways that no one else has! AND, . . . their office is in Lincoln, Nebraska! Love working with their entire global team!
Christensen Hearing
2021-08-04
The team at GenR8 Marketing has delivered on their promise to grow my business. No empty words or professional double speak. Just results that I have deposited in the bank. Roy Christensen Owner, Christensen Hearing Analytics
Jason and this truly values relationships and their customers. If you're looking for someone to help you mold and improve your business the right way then look no further, you've found it!
Micheal Despain
2020-03-22
They helped with the redesign of a website with embedded videos that Jason and his team helped to film, edit, and load. Their team was caring and provided great advice. I am still working with them due to their expertise and friendly approach.
I've been very impressed how the Staff at GenR8 deals with problems that I've had with SEO improvement. They offer an easy way to really see if my website traffic is improving. I'd highly recommend them to my friends in the business world.
Terra Rap (Earth Spirit Warrior Fox)
2019-05-02
Jason is great! Amazing energy and very knowledgeable