In today's competitive business landscape, where brand recognition is key, we are here to help you create a powerful and unforgettable brand identity that sets you apart from the competition.
Why Choose GenR8 Marketing for your
Logo Branding needs ?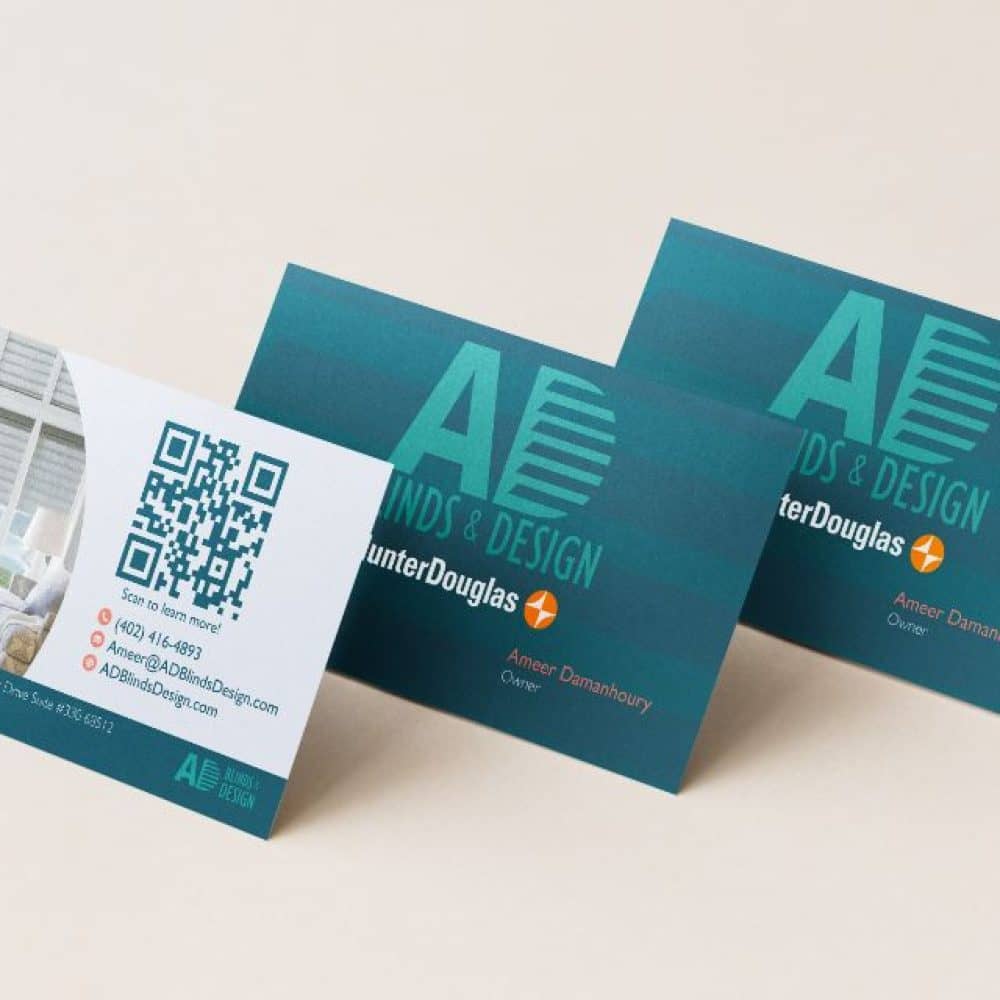 Exceptional Branding Expertise
Our team of talented designers and branding specialists possesses a deep understanding of the art and science of logo design and brand identity. We have a passion for creating visually compelling logos that embody the essence of your brand, resonate with your target audience, and leave a lasting impression. With our expertise, we ensure that your logo stands the test of time and becomes the symbol of your brand's excellence.
We believe that your logo should be as unique as your brand. Our process begins with a comprehensive discovery phase, where we delve into your brand's values, personality, target audience, and industry landscape. We then translate this understanding into a customized logo design that reflects your brand's essence, captures attention, and communicates your message effectively. Our goal is to create a logo that becomes the visual cornerstone of your brand identity.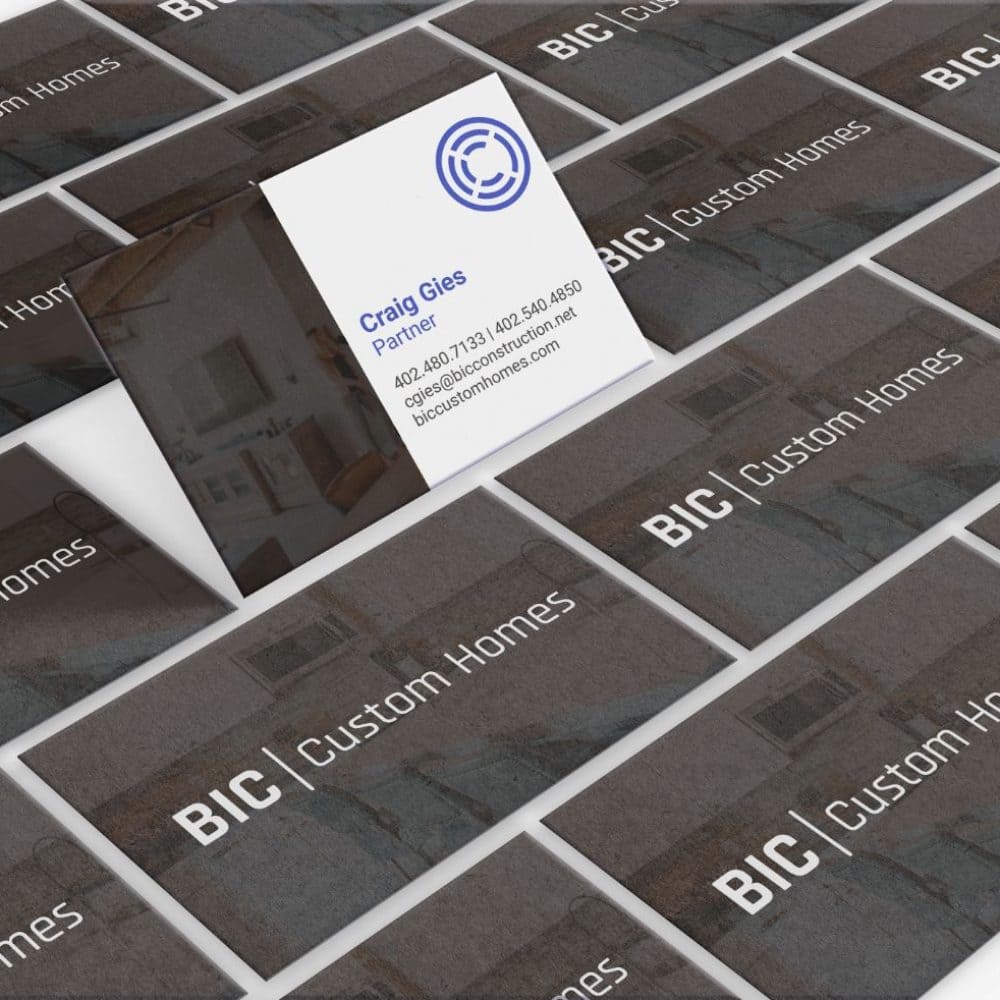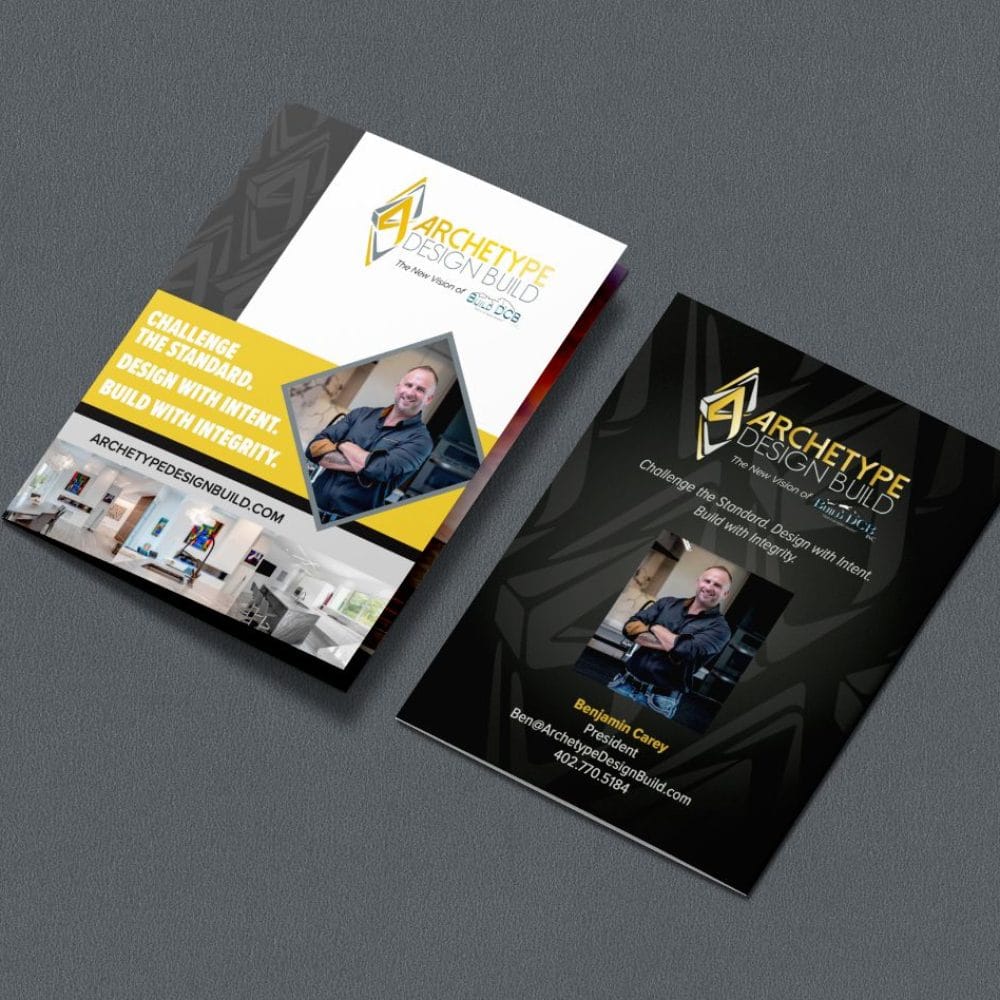 Visual Impact and Memorable Designs
A logo should make an immediate impact and be instantly recognizable. Our designers combine creativity and strategic thinking to create visually striking logos that make a lasting impression. We carefully consider color schemes, typography, shapes, and imagery to ensure that your logo not only looks visually appealing but also aligns with your brand's values, voice, and objectives. We strive to create logos that are both aesthetically pleasing and memorable.
Versatility and Scalability
Your logo will appear across various platforms, from digital to print media. We ensure that your logo is versatile and scalable, working seamlessly in different sizes and formats. Whether it's on a website, social media profile, business cards, or billboards, your logo will retain its visual impact and legibility. Our designs are adaptable to various mediums, ensuring consistency and recognition across all touchpoints.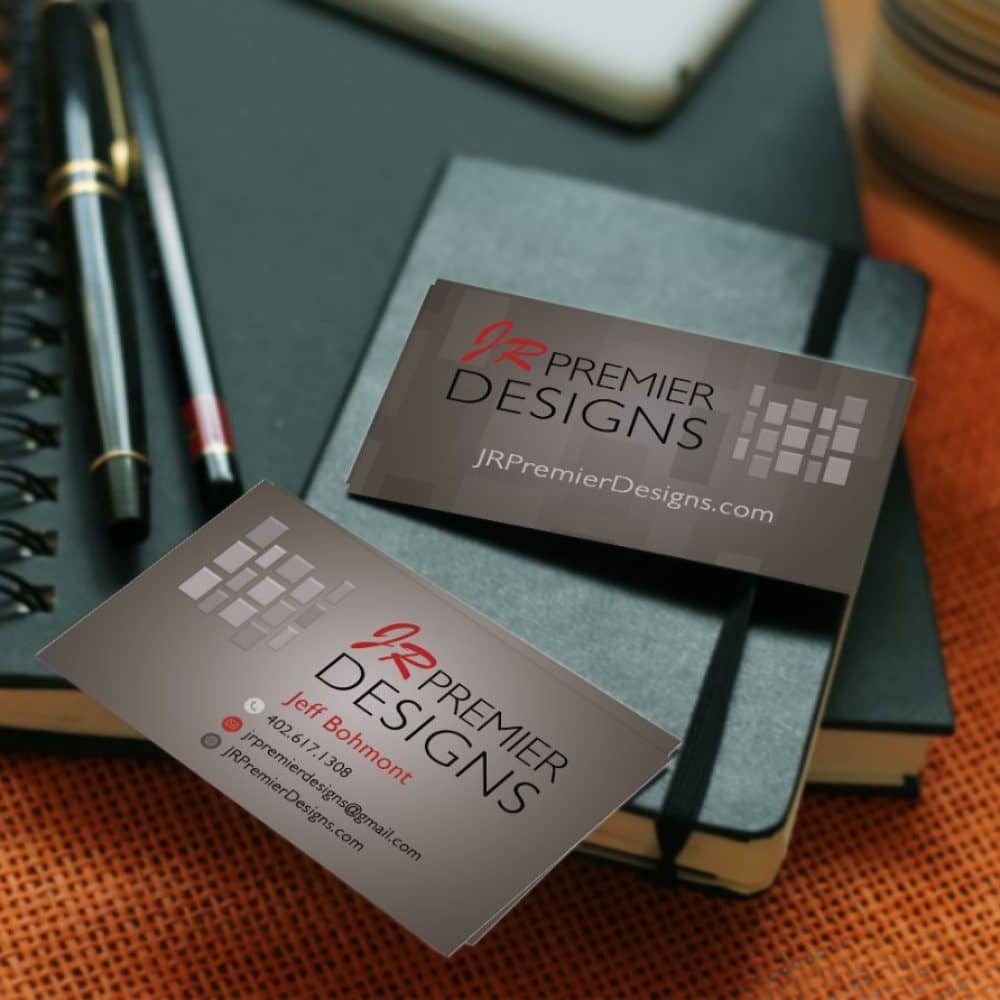 Collaborative Process and Client Satisfaction
We believe in a collaborative partnership with our clients. Our team works closely with you, seeking your input and feedback throughout the logo branding process. We value your vision and aspirations and strive to exceed your expectations. Your satisfaction is our priority, and we are committed to delivering logo designs that not only meet but exceed your branding goals.
Ready to create a powerful and distinctive brand identity that resonates with your audience?
Contact us today to get started with GenR8 Marketing. Let's craft a logo that represents the essence of your brand, captures attention, and leaves a lasting impression. Together, we can elevate your brand's visual presence and establish a strong foundation for success.