Search Engine Optimization (SEO) Services
In today's digital landscape, where visibility is key, we are here to help you rise above the competition and claim the top spots on search engine results pages (SERPs).
Why Choose GenR8 Marketing for your
Search Engine Optimization (SEO) needs?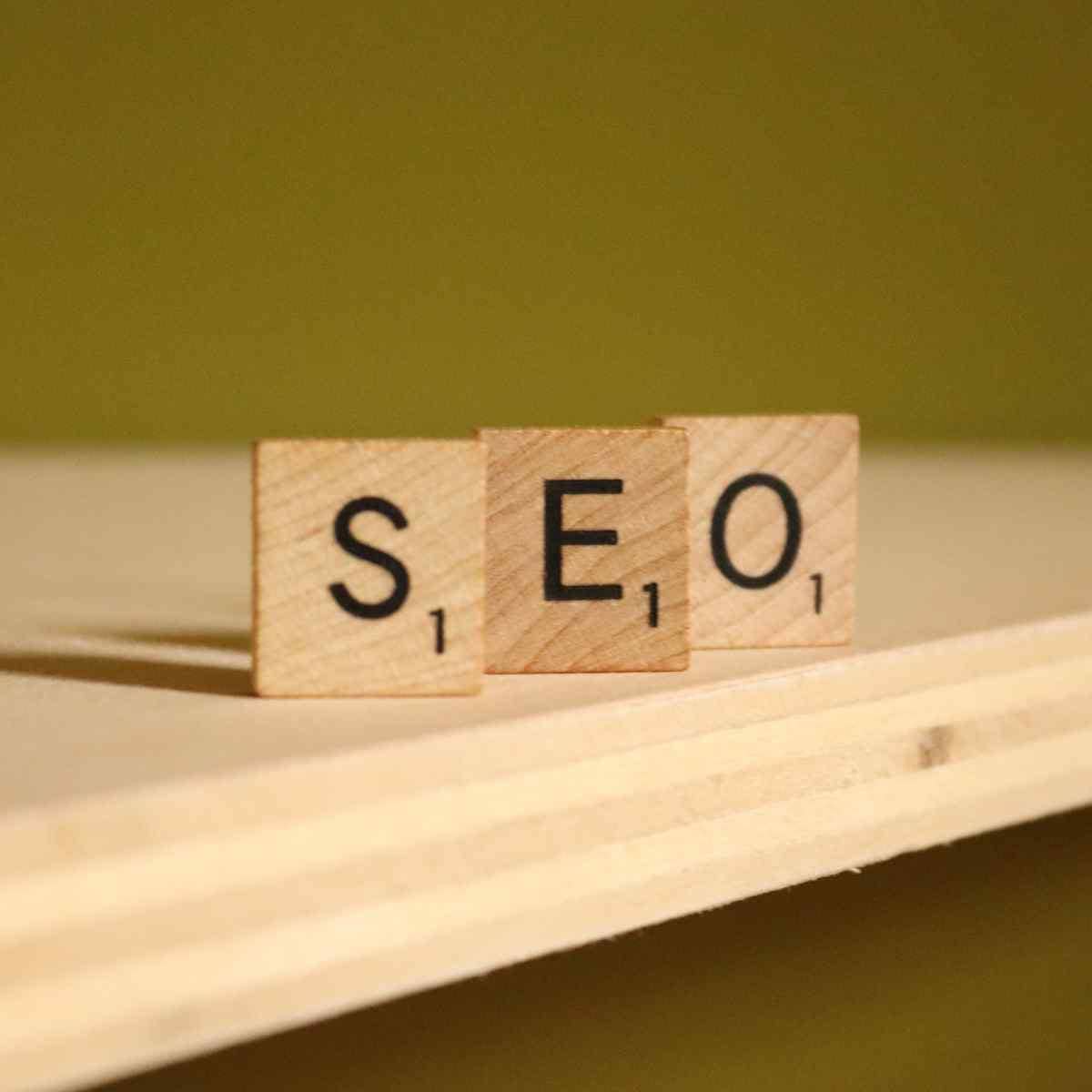 Proven Strategies that Deliver Results
Our team of SEO experts has a track record of success in optimizing websites for search engines. We stay up to date with the latest algorithms and industry best practices to ensure that your website achieves maximum visibility and organic traffic. By leveraging our proven strategies, we help you outrank your competitors and attract quality leads that convert into loyal customers.
Customized Approach for Your Business
We understand that every business is unique, with its own set of goals, target audience, and market dynamics. That's why we take a personalized approach to SEO. We conduct in-depth research and analysis to understand your business, industry, and competitors. With this knowledge, we develop tailored SEO strategies that align with your objectives and drive sustainable growth.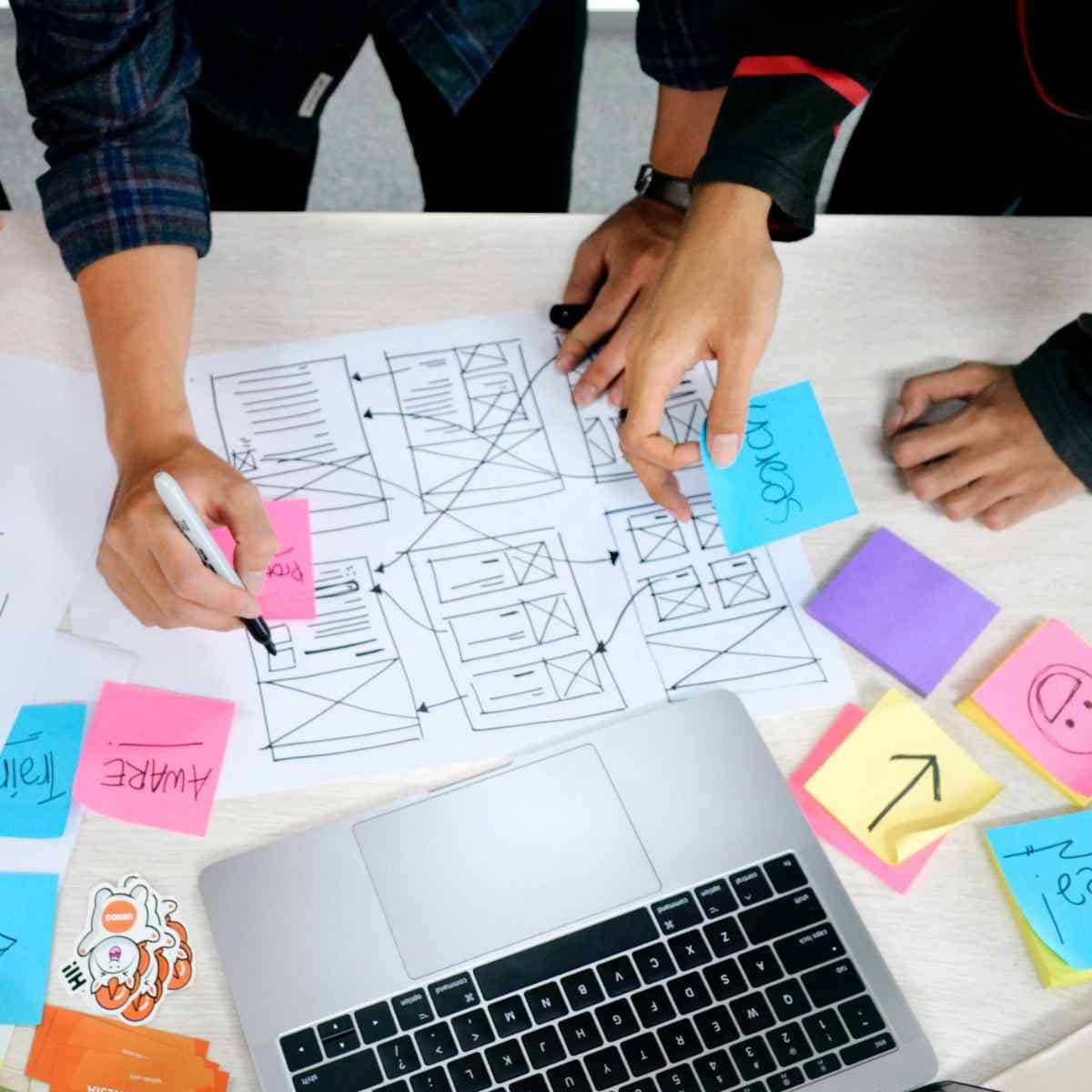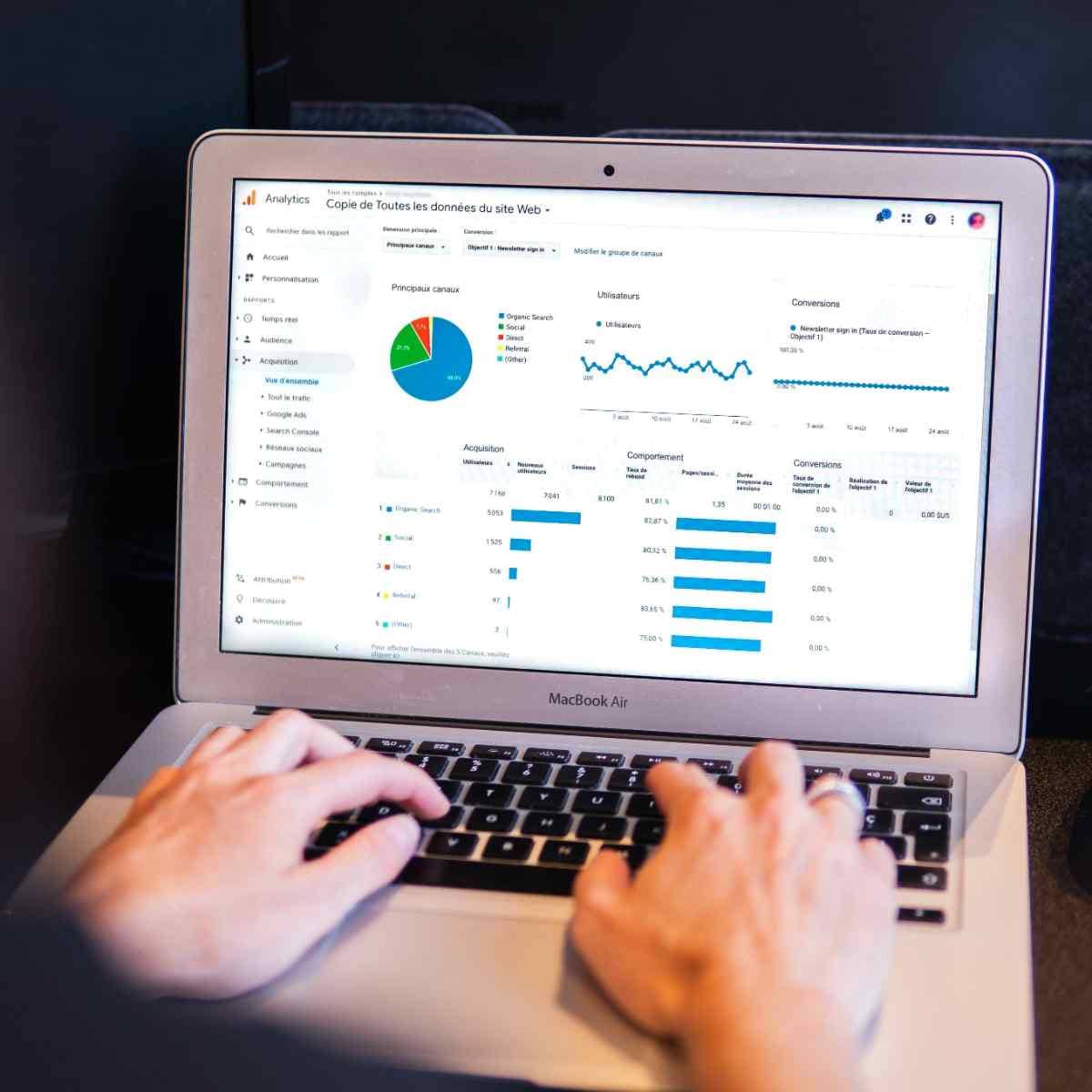 Comprehensive On-Page and Off-Page Optimization
Our SEO services cover a wide range of areas to ensure a holistic approach to optimization. We optimize your website's structure, content, and meta tags to make it search engine-friendly. Additionally, we focus on off-page optimization by building high-quality backlinks, improving your website's domain authority, and enhancing your online reputation. Our goal is to enhance your website's visibility and authority, resulting in improved rankings and increased organic traffic.
Content that Engages and Converts
In the realm of SEO, content is king. Our team of talented writers creates compelling, relevant, and keyword-rich content that resonates with your target audience. We believe in the power of storytelling and crafting content that not only attracts search engines but also captivates and converts your visitors into customers. From blog posts and articles to landing page copy and infographics, our content strategy is designed to enhance your online presence and drive meaningful engagement.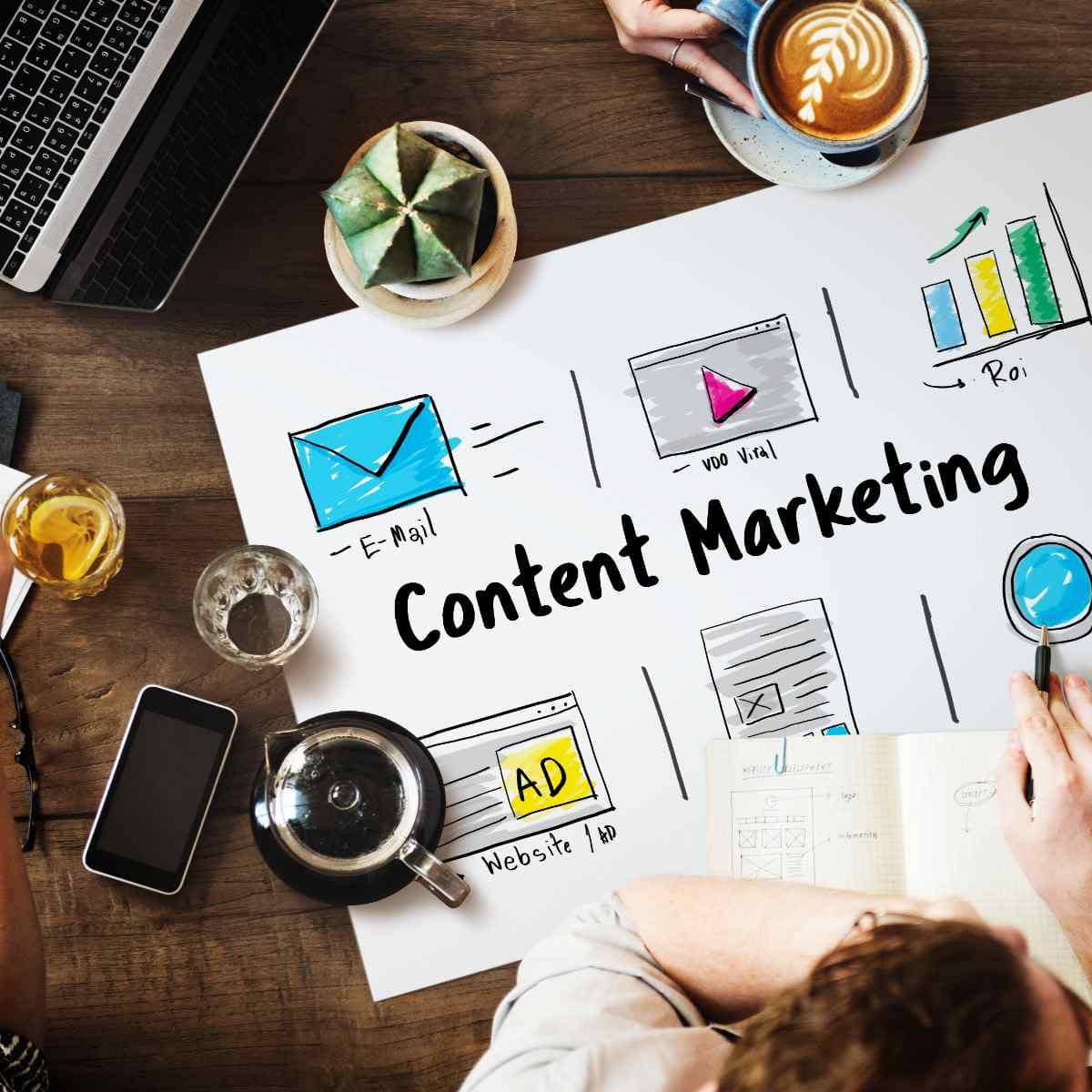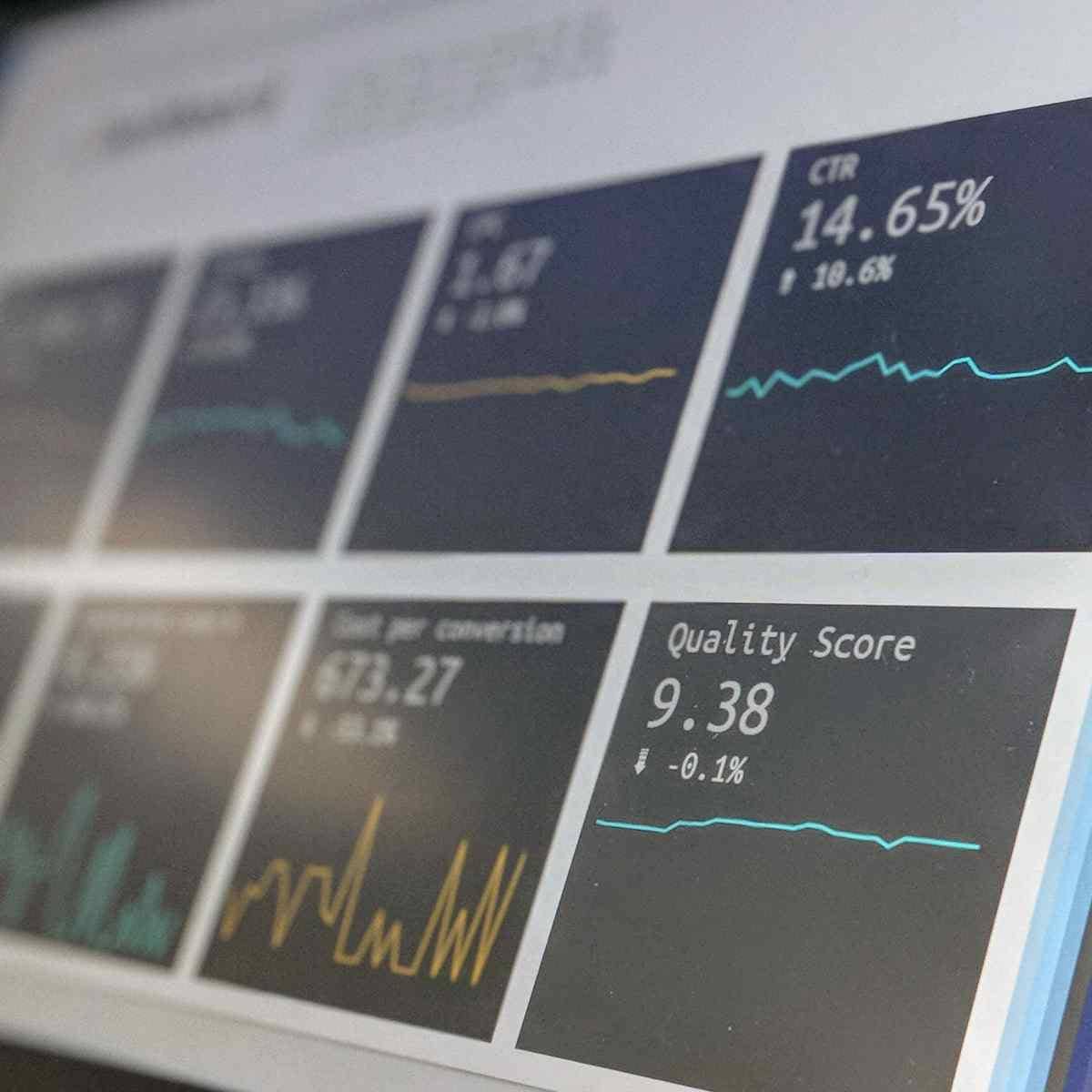 Constant Monitoring and Adaptation
SEO is an ongoing process that requires constant monitoring and adaptation. Our team closely monitors your website's performance, keyword rankings, and competitors' strategies. We analyze the data, identify areas for improvement, and make necessary adjustments to optimize your SEO campaigns continuously. Our goal is to keep you ahead of the curve and ensure long-term success in the search rankings.
Transparent Reporting and Collaboration
We believe in transparency and collaboration. With regular reports and clear communication, we keep you informed about the progress of your SEO campaigns. We provide detailed insights into key performance indicators, such as keyword rankings, organic traffic, and conversions. Our team is always available to address your questions, provide strategic guidance, and work together towards achieving your SEO goals.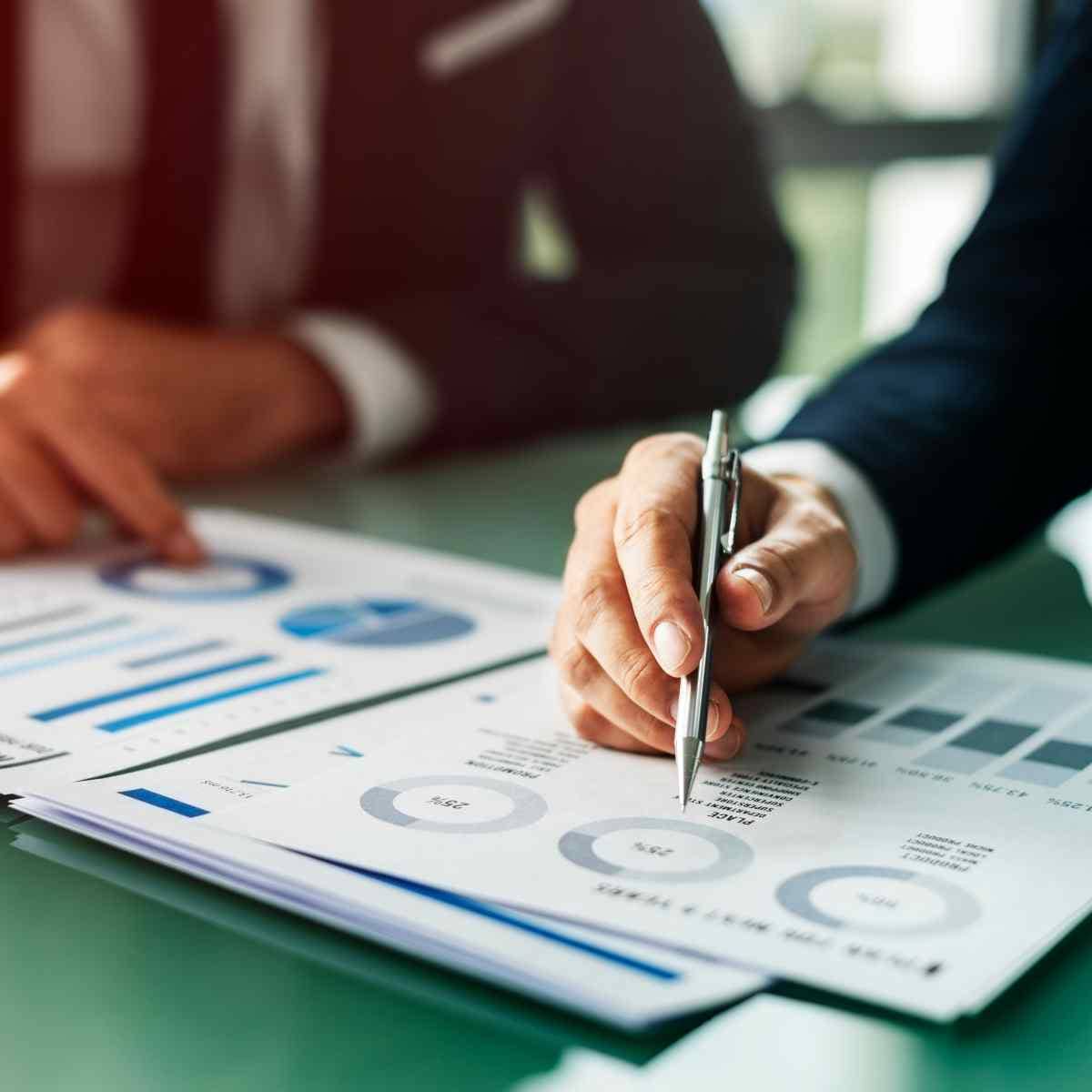 Ready to unlock the full potential of your website and dominate the search rankings?
Contact us today to embark on a transformative SEO journey with GenR8 Marketing. Let's elevate your online visibility, drive targeted traffic, and position your brand as a leader in your industry. Together, we can achieve remarkable success through the power of SEO.