Social Media Marketing Services
Welcome to GenR8 Marketing, your ultimate destination for cutting-edge Social Media Marketing solutions. In today's digital era, where social media platforms have become integral to the success of any business, we are here to empower you with the tools and strategies to thrive in the online world.
Why Choose GenR8 Marketing for your
Social Media Marketing needs ?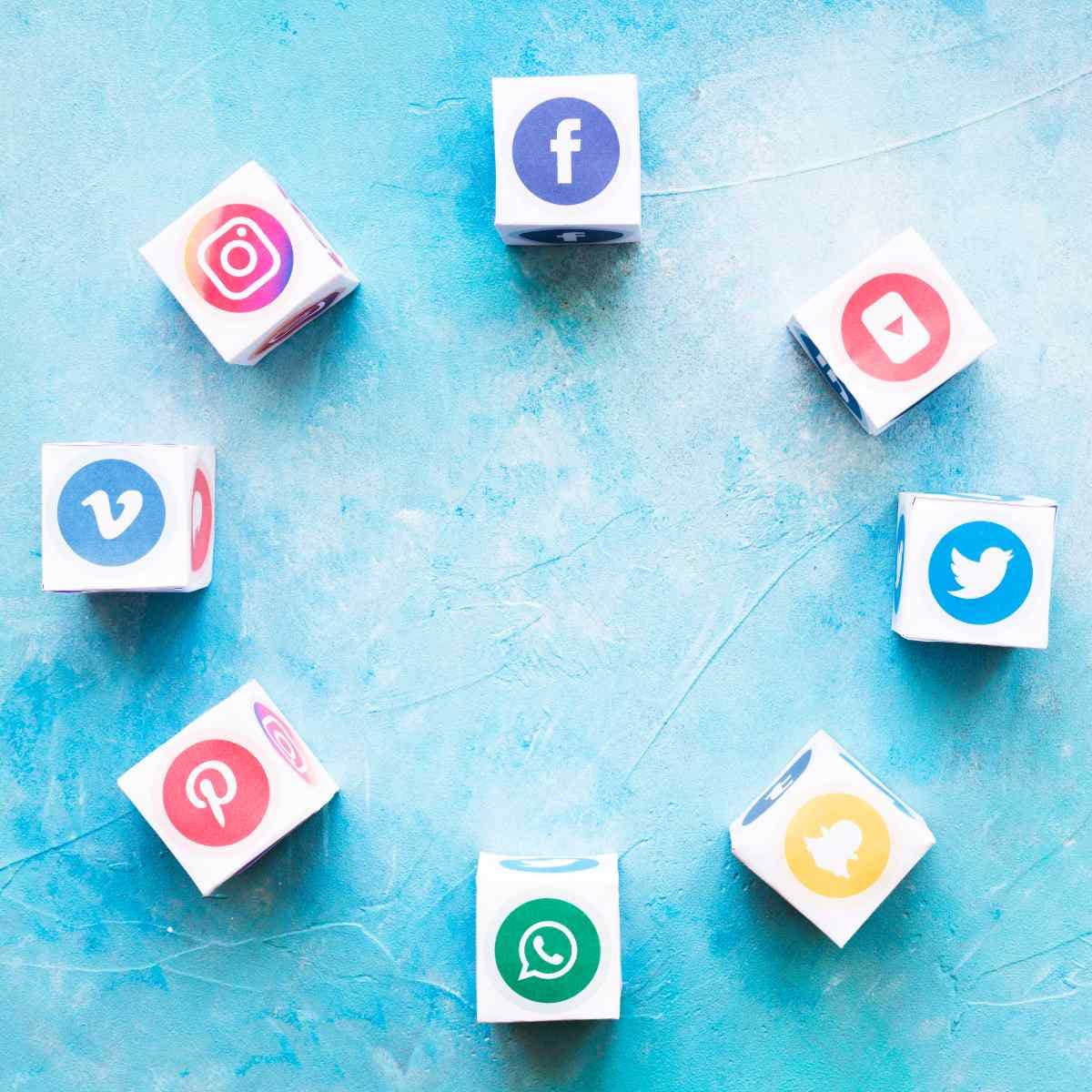 Expertise that Drives Results
Our team of seasoned digital marketers possesses a deep understanding of the ever-evolving social media landscape. We stay ahead of the curve, constantly adapting to emerging trends, and harnessing the power of platforms such as Facebook, Instagram, Twitter, LinkedIn, and more. With our expertise, we help you navigate the complexities of social media marketing, ensuring maximum impact and measurable results.
Tailored Strategies for your Business
At GenR8 Marketing, we believe that every business is unique, and a one-size-fits-all approach simply won't cut it. That's why we take the time to understand your specific goals, target audience, and industry landscape. Armed with this knowledge, we craft personalized social media strategies that align with your brand identity and drive engagement, leads, and conversions.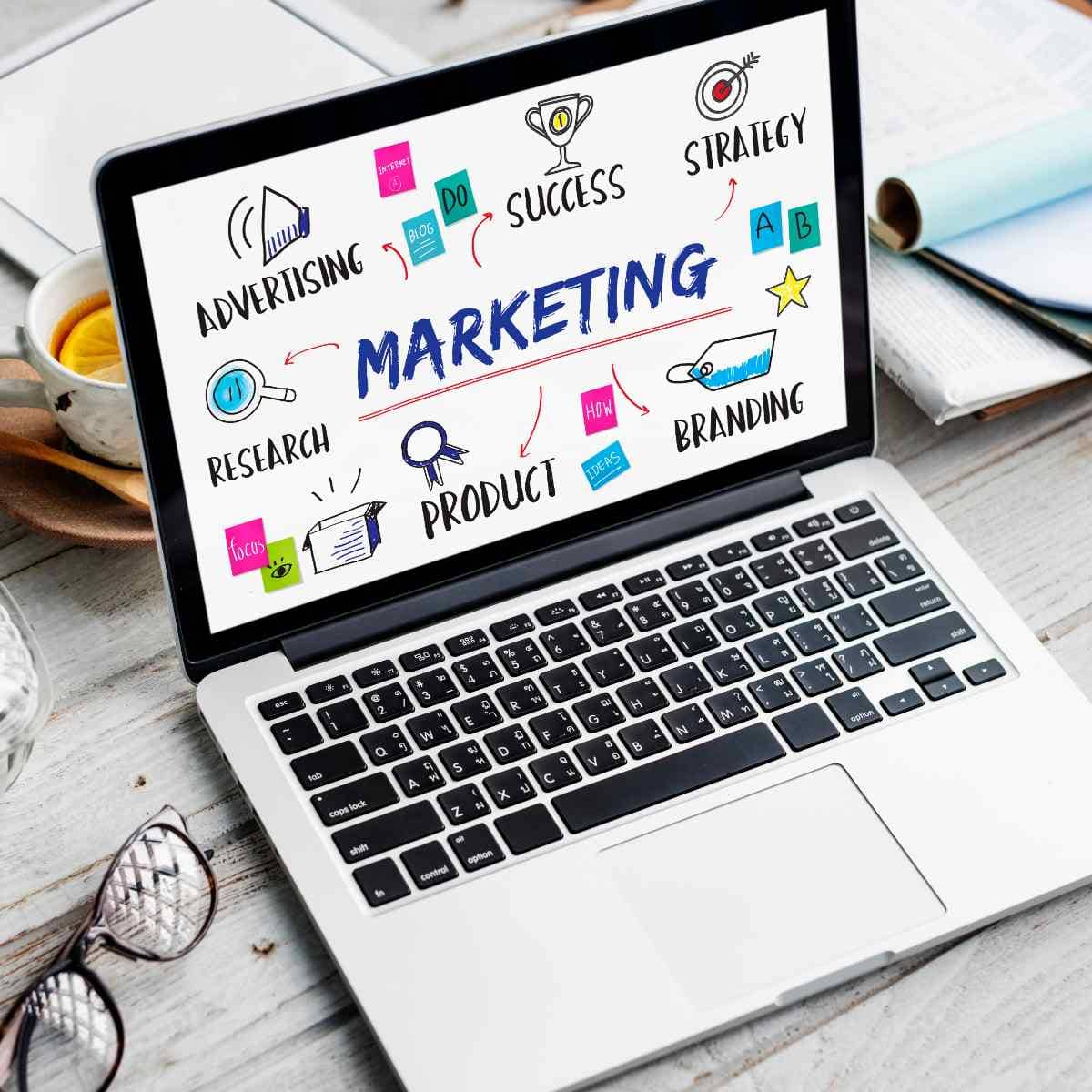 Engaging Content that Captivates
In a world filled with content noise, it's crucial to stand out and make an impact. Our creative team excels at developing captivating content that resonates with your audience. From eye-catching graphics and videos to compelling copy and influencer collaborations, we ensure that your social media presence is not just seen but remembered.
At GenR8 Marketing, we don't believe in guesswork. Our strategies are backed by data-driven insights and analytics. We track and measure key performance indicators, allowing us to fine-tune our campaigns for optimal results. Our regular reports and transparent communication keep you informed about the progress of your social media marketing efforts.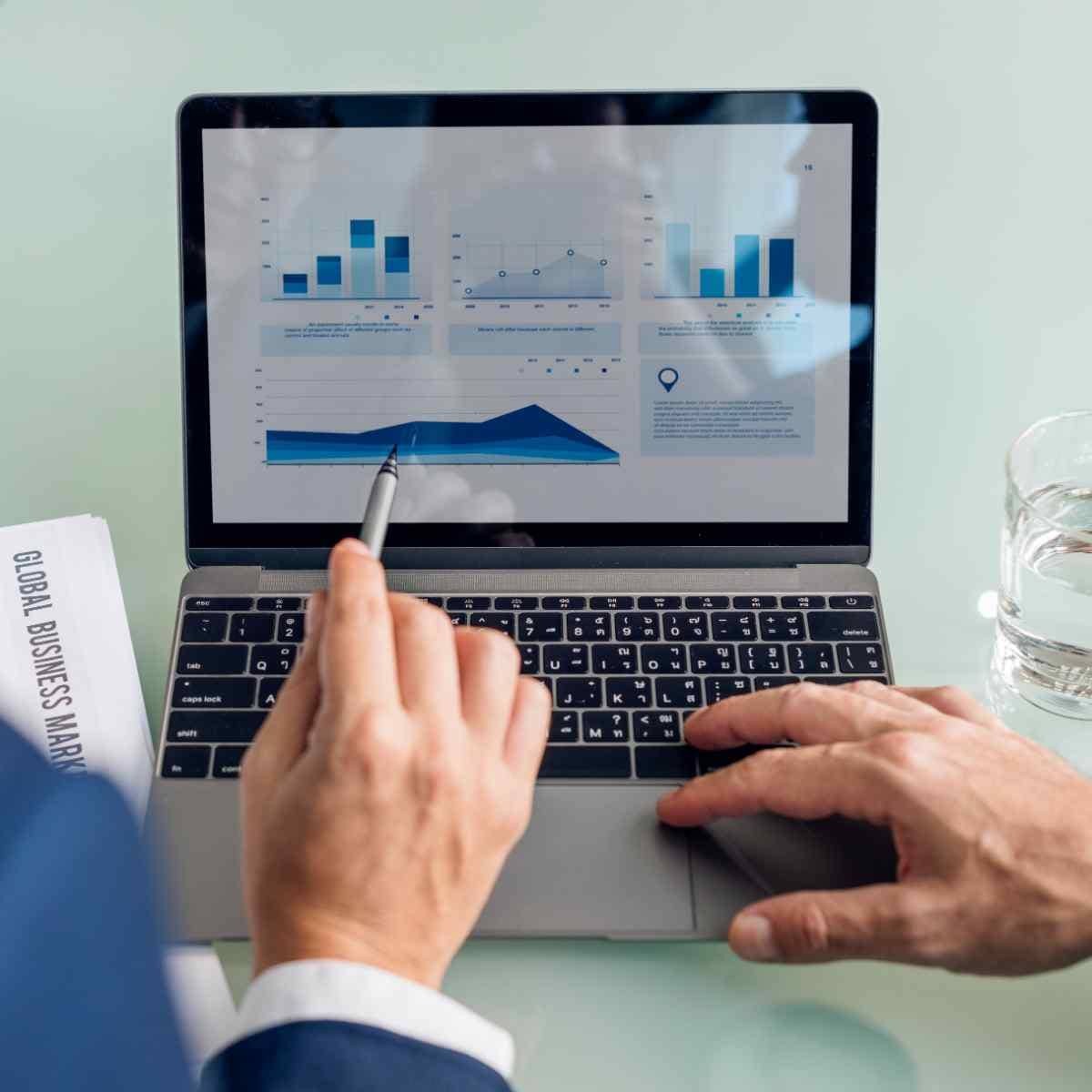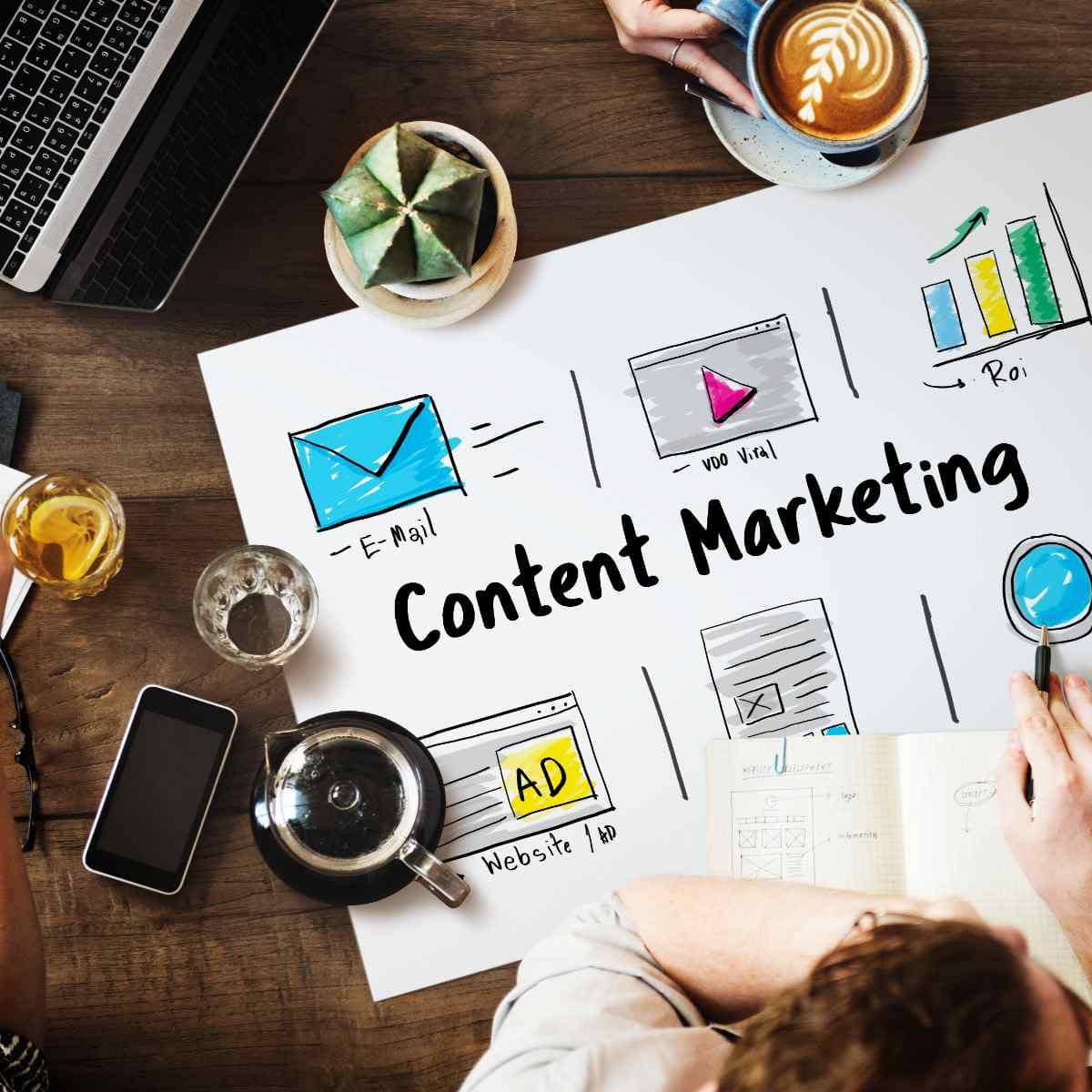 Our Social Media Marketing services encompass a wide range of offerings to cater to your unique requirements. Whether you need help with social media strategy development, content creation, community management, paid advertising, influencer marketing, or social media analytics, we've got you covered.
When you choose GenR8 Marketing, you're not just hiring an agency; you're gaining a trusted partner invested in your success. We work hand-in-hand with you, understanding your vision, and collaborating closely to achieve your goals. Your satisfaction is our top priority, and we are committed to delivering exceptional results that drive your business forward.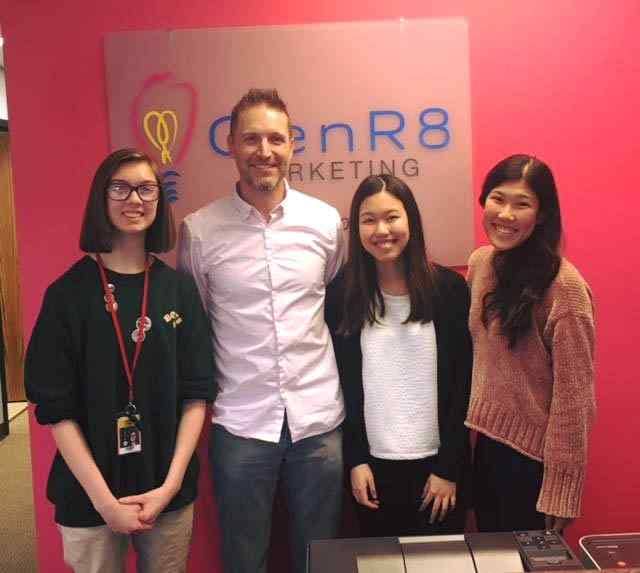 Ready to elevate your social media presence and unlock the true potential of your brand?
Contact us today to embark on a remarkable social media marketing journey with GenR8 Marketing. Let's create a digital strategy that sparks conversation, cultivates loyalty, and generates real, tangible growth for your business.