Video Production Services
Welcome to GenR8 Marketing, your gateway to exceptional Video Production services. In today's visually-driven world, where video content reigns supreme, we are here to help you create captivating and compelling videos that engage your audience, tell your brand story, and drive meaningful results.
Why Choose GenR8 Marketing for your
Video Production needs ?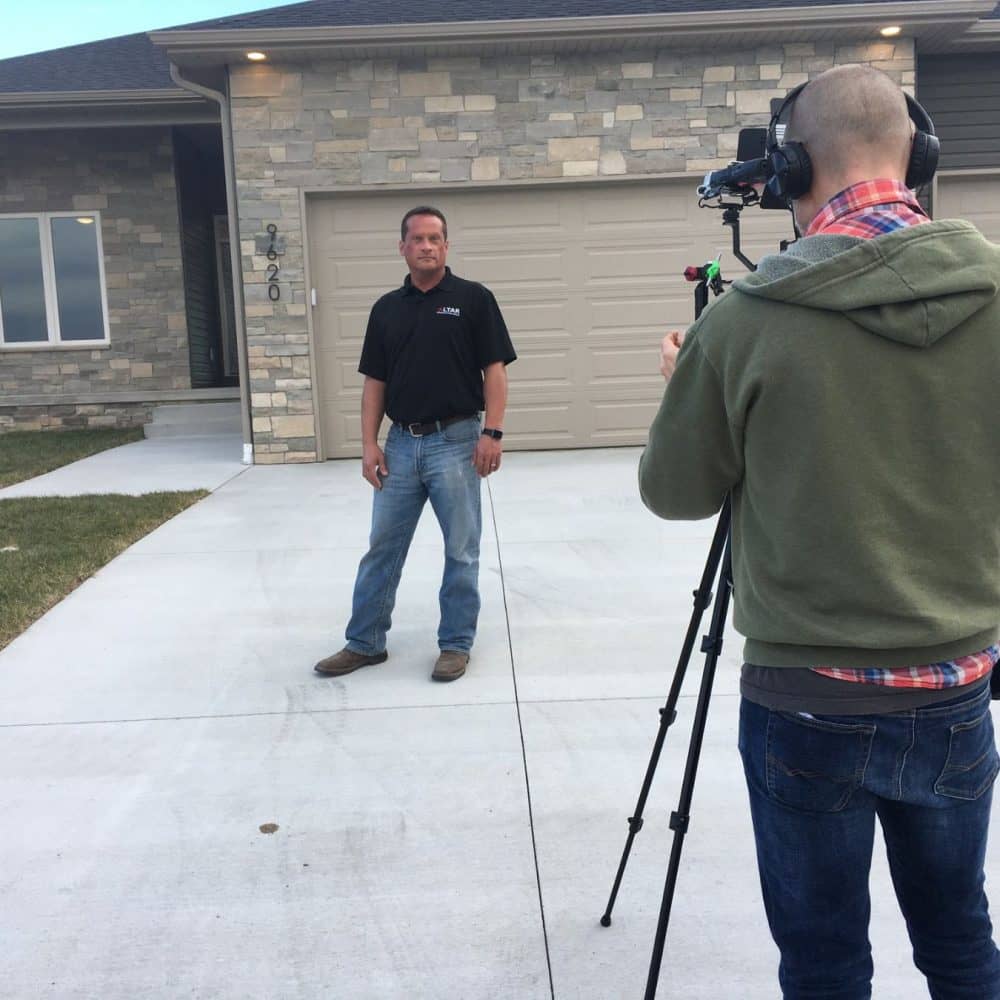 Our team of experienced videographers, directors, editors, and creative professionals are passionate about bringing stories to life through the power of video. We understand the art and science of effective storytelling and know how to craft visually stunning videos that captivate and inspire. Whether you need a corporate video, product showcase, event coverage, or promotional content, our creative expertise ensures that your videos leave a lasting impact.
Full-Service Video Production Solutions
From concept development to post-production, we offer end-to-end video production services that cover every aspect of the process. Our team handles scriptwriting, storyboarding, location scouting, casting, filming, editing, and motion graphics to deliver a polished and professional final product. With our comprehensive solutions, you can trust us to handle all the details while you focus on your core business.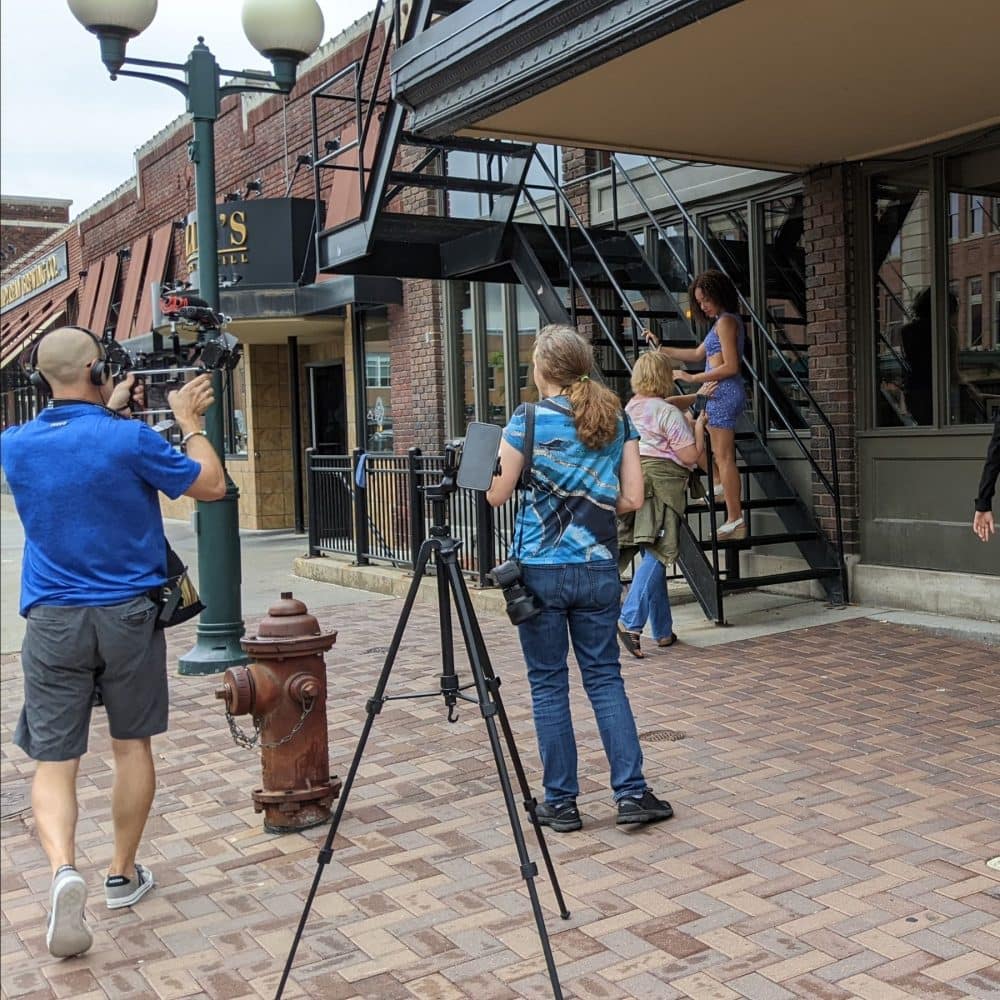 High-Quality Production Value
We pride ourselves on delivering videos with exceptional production value. We utilize state-of-the-art equipment, industry-leading software, and the latest video production techniques to ensure that your videos are visually stunning and technically flawless. Our commitment to quality extends to every aspect, from image clarity and audio excellence to seamless transitions and engaging visual effects.
Tailored Videos for Your Goals
We understand that each business has unique goals and target audiences. That's why we take a personalized approach to video production. Our team works closely with you to understand your objectives, target market, and brand voice. Armed with this knowledge, we develop tailored video concepts and strategies that align with your goals and effectively communicate your message to your intended audience.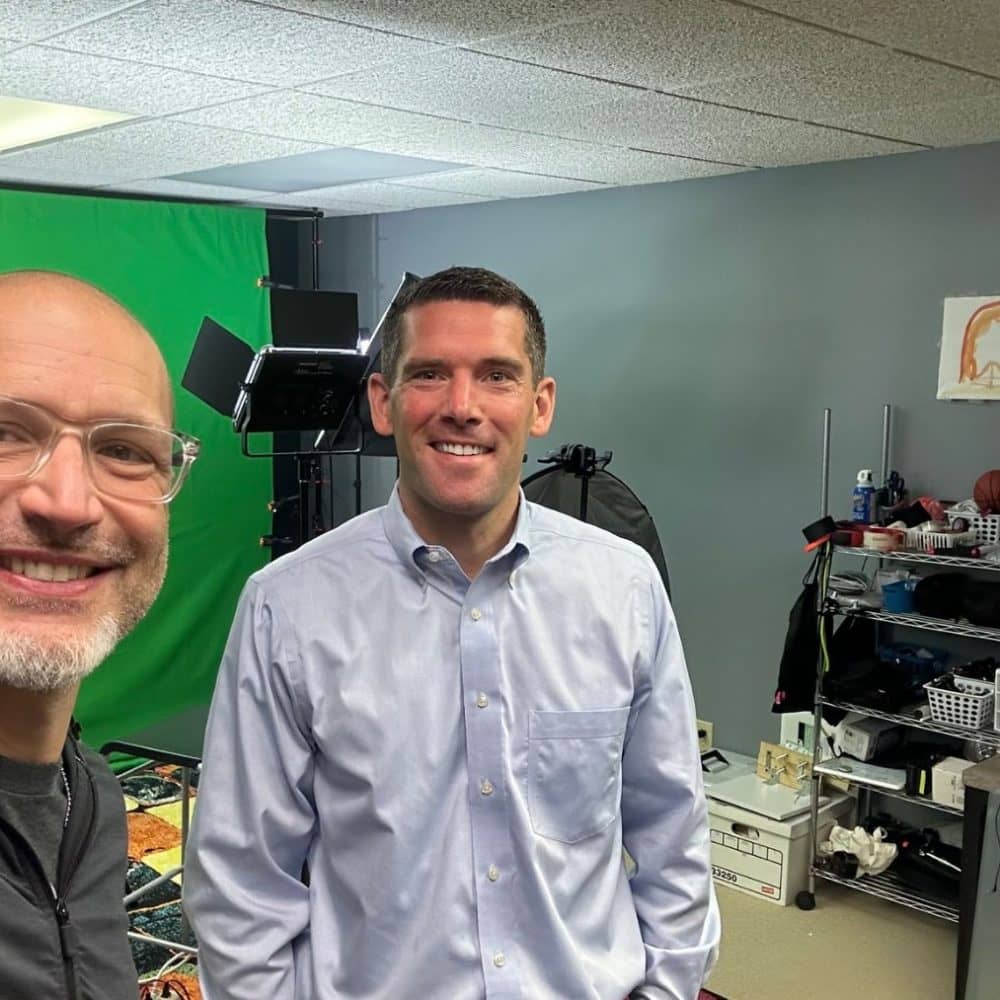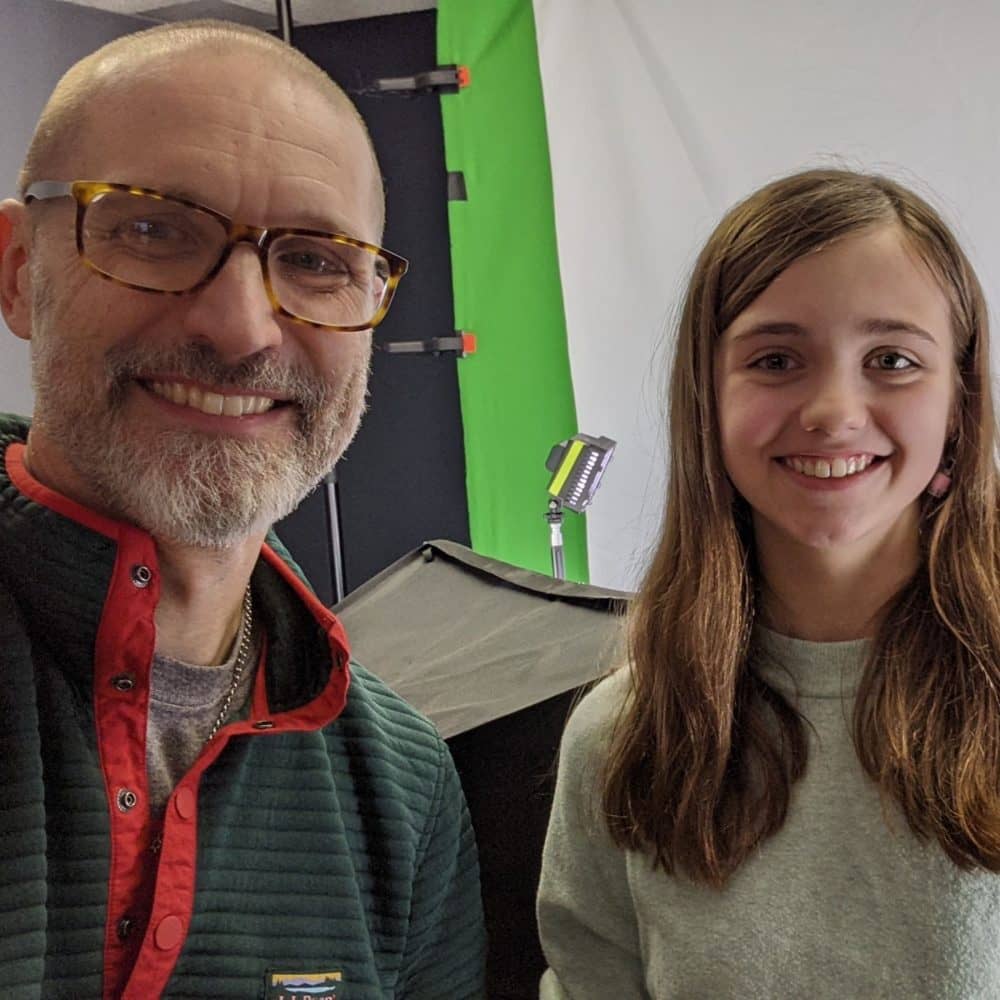 Multi-Platform Distribution
A great video is only effective if it reaches the right audience. At GenR8 Marketing, we understand the importance of multi-platform distribution. We optimize your videos for various channels, including social media platforms like Facebook, Instagram, YouTube, and LinkedIn. Whether it's creating engaging short-form videos for social media or producing longer-form content for your website or presentations, we ensure that your videos are optimized for maximum reach and impact.
Ready to take your brand to the next level with captivating video content?
Contact us today to get started with GenR8 Marketing. Let's create videos that engage, inspire, and drive results for your business. Together, we can harness the power of video to captivate your audience and propel your brand forward.