Hello! We wanted to take some time to update you on our NEW approach for social media posting. To create more efficiencies, planning and intention surrounding your social content we request that you submit your social media content preferences for the coming week the Thursday before. This means that our team will be working to prepare your social content for the coming week, the Friday before.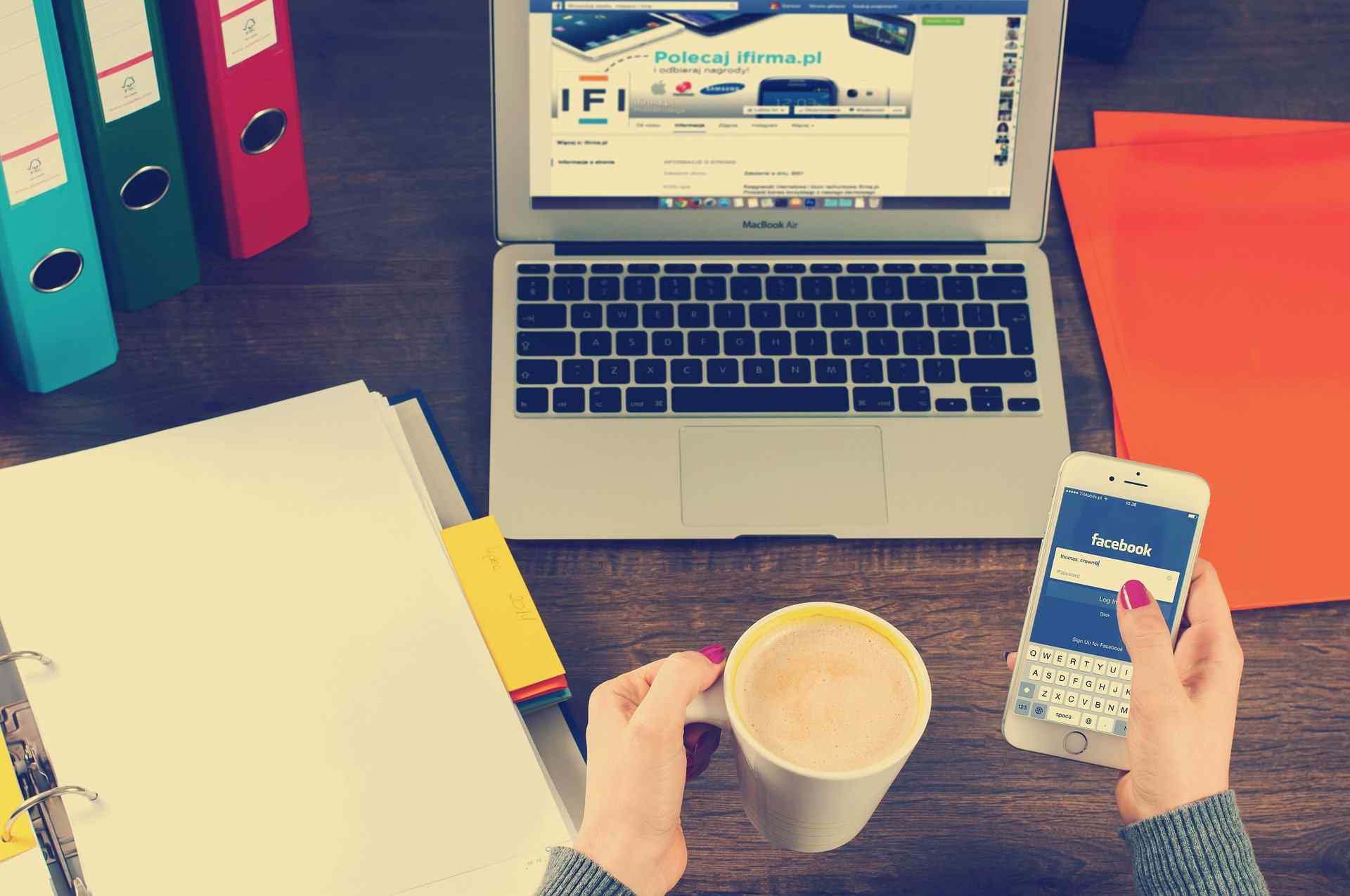 Clearly, there will be times you'll want to submit more "in the moment content" and we certainly encourage this, but this new content submission plan will allow us to better prepare and key in on your messaging and priorities each week and quarter.
Questions? Let us know! We'd be happy to answer any questions you might have. Submissions will continue to go to Van each week – now Thursdays! 😉
Thanks in advance,
Van & Holly
Need help with your digital marketing? Contact us today about Full-Service Marketing, Social Media, Online Advertising, Websites, Video, Email Marketing, Branding, Digital Marketing Reporting, Coaching and Consulting.