The Nebraskan business community is a thriving new topic that faces distinctive challenges and opportunities in the realm of marketing in Nebraska. In the current corporate landscape it can be difficult to stand out amongst other businesses and organizations, however with the proper knowledge and application of digital marketing strategies, making your business stand out is a feasible task. Here are some ways to boost your businesses success using digital marketing.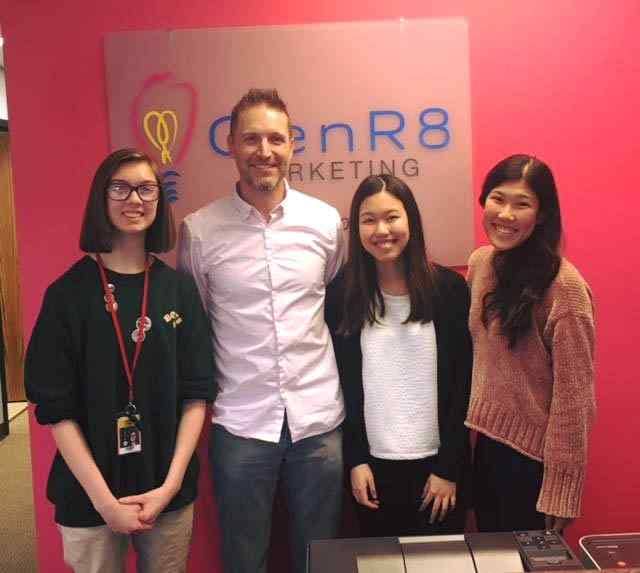 Localizing Your Digital Marketing Approach
While Nebraska's cities such as Lincoln may not be as bustling as other metropolitan areas, they offer a unique environment for businesses to thrive. Having a business whose target audience is within a local community means being able to take a local approach to content. Customers in smaller cities are more likely to form personal connections and genuine engagement to content with more local flare. So instead of only using digital marketing to boost your reach, consider using it to spread your personalized messages to your local community.
Leveraging Social Media
Businesses everywhere are now using social media platforms to connect with their target audience directly. These platforms provide a space for businesses to showcase their products or services and engage with customers through comments and messages. It's not just about promoting; it's about building relationships. So as much as possible do use social media to your businesses advantage!
Search Engine Optimization (SEO)
Depending on your niche, competition for online visibility can largely competitive. This is where the importance of SEOs come in. By optimizing your website to include keywords that are most frequently search by your target audience, businesses in Lincoln can ensure that they appear prominently in search engine results when potential customers are looking for products or services in the area.
Content is King
No matter what you're selling, without engaging content it is unlikely your business will get any online traction. Whether it's blog posts, reels and other informative and engaging content, good content helps businesses establish themselves within their niche.
Marketing strategies can look different depending on many different factors. Local scenes such as Lincoln, Nebraska may thrive on a more local approach to their content. Keep in mind that the key to success lies in understanding and catering your unique local audience. Need help growing your business online? Contact GenR8 Marketing now to get started!