The landscape of marketing has transformed dramatically over the past few years and businesses are embracing online marketing strategies to remain competitive and thrive now more than ever. Let's check out some tips and tactics to help local businesses enhance their online presence and capture the attention of their target audience.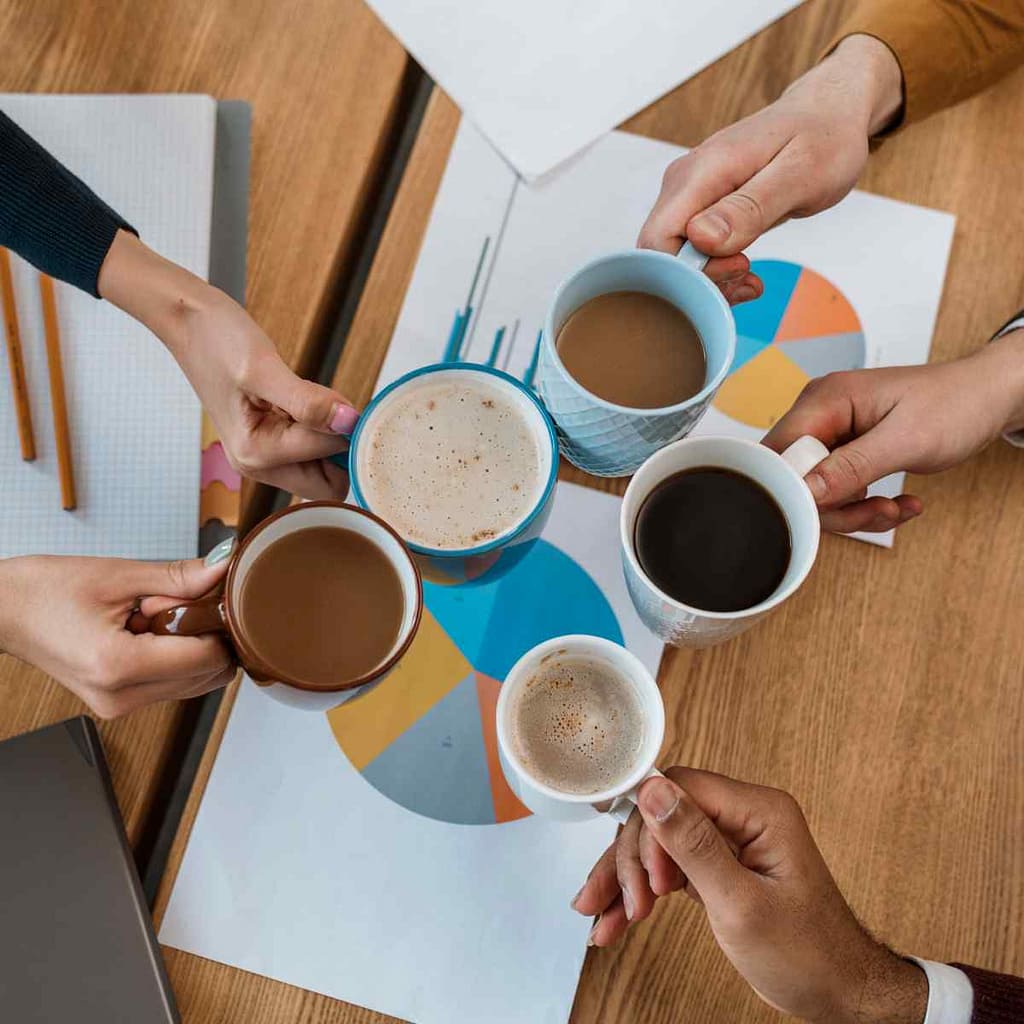 Investing in Paid Advertising.
Paid advertising is a powerful tool for boosting your online visibility. Platforms like Google and Facebook Ads enable businesses to target specific demographics and keywords. By investing in paid ads strategically, you can ensure your business appears at the top of search results and social media feeds when new potential customers are searching for your products or services.
Search Engine Optimization
Especially in more locally targeted niches such as small businesses based here in Lincoln, Nebraska, it's pivotal to include SEOs into your websites and content to ensure your target audience finds your business. Optimizing your website to include common search terms for your niche can significantly improve your visibility in search engine results pages (SERPs). This way, when someone searches for a product or service in Lincoln, your business is more likely to appear at the top of the search results.
Content Marketing
Creating good content is extremely important in the world of online marketing. Creating valuable and informative content not only helps establish your business as a recognizable brand in your industry but also creates opportunity to engage with your audience. Writing engaging and informative blogposts or creating visual content promoting your services and sharing tips, and local insights will be sure to increase your visibility.
Connect with Your Audience
Nowadays most people are active on social media, making platforms like Facebook, Instagram, and Twitter essential for connecting with your local audience. Regularly responding to comments and messages promptly, running targeted social media ads and including prompts for your audience to interact with your posts can all contribute to strengthening the awareness of your brand.
Email Marketing
Email marketing can be a powerful tool for nurturing customer relationships when done correctly. Sending newsletters, promotions, and updates to your subscribers to keep them engaged and informed about your offerings can drive traffic to your website and boost sales.
To wrap up, online marketing is not a one-size-fits-all solution. Tailor your strategies to your specific business goals and target audience, and continually assess and adjust your approach to stay ahead. Need more help with growing your business? Contact us at GenR8 Marketing for solutions!