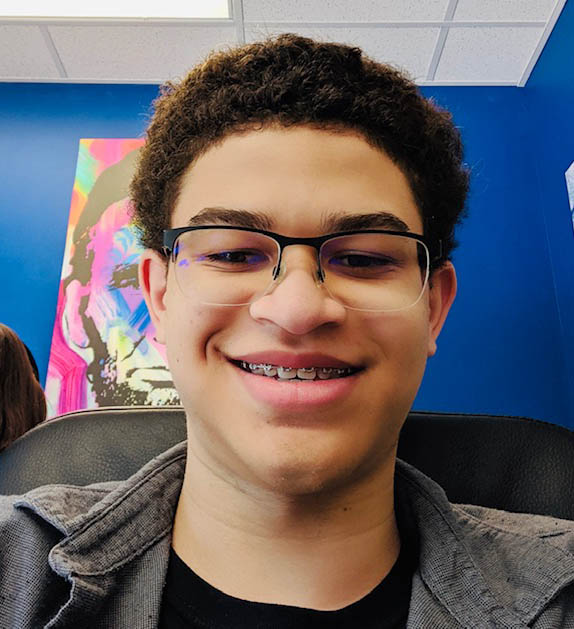 Addison Baldwin
Video Specialist
Addison goes to the same school with Kaitlin Kadavy, who is our other video specialist and it was through her that she learned about GenR8 Marketing. She told him about an opportunity to help with audio and video, and asked if he would be interested in helping. He eventually met Jason and Holly in his interview, and was offered the job.
What he loves about the job is that he gets the chance to pursue his interest in audio and video, and learn more about the skills and talent behind what he does here at GenR8. He works with a great team, and has definitely grown together in perfecting our craft when it comes to producing videos. It's an experience that he's greatly thankful to have been a part of.
Outside of work, Addison enjoys expanding his knowledge on the science behind video and audio. If he's not working on that, then you could probably find him binge watching classic movies.
Fun fact about Addison is that he enjoys writing short stories. He mainly likes to write about Greek mythology, and different themes revolving around that.