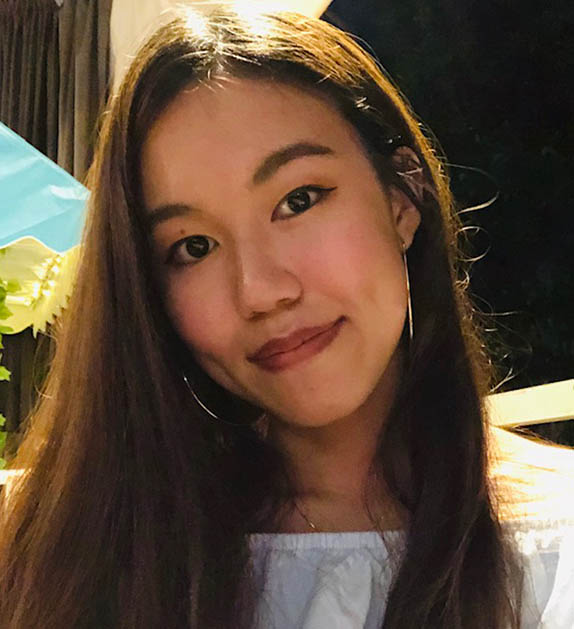 Chelsie Chow
Website Planning & Productions
Chelsie started off as an intern in GenR8 Marketing during her last semester in the University of Nebraska-Lincoln, and her job was to assist around the office. That was when she got to do a little bit of everything. With Chelsie's design background, she mostly assisted with the web development process, and graphic designing. Upon graduating from the University of Nebraska-Lincoln with a degree of Advertising and Public Relations, she took up a full-time offer with the team as a Web Developer.
As a web developer, Chelsie is glad she is able to get to learn about various businesses. To be best at her job, she makes sure to get a good understanding of the who the client is, and their personality, and that is what she loves most about the job. Every website is different because each of them have their own personality, and it is important to her to keep it consistent across the whole site.
Chelsie is also a music lover. When not at work, she is at home singing, or playing the guitar. She plays the guitar and piano, and would love to learn more instruments if she gets the chance to. The two instruments she wants to learn are drums and violin. Otherwise, she will be binge watching on her favorite TV shows on Netflix.
A fun fact about Chelsie is that she may be an introvert, but she is not afraid to be adventurous and try new things. She travels often and one of her most memorable experience is skydiving.