Evolving Social Platforms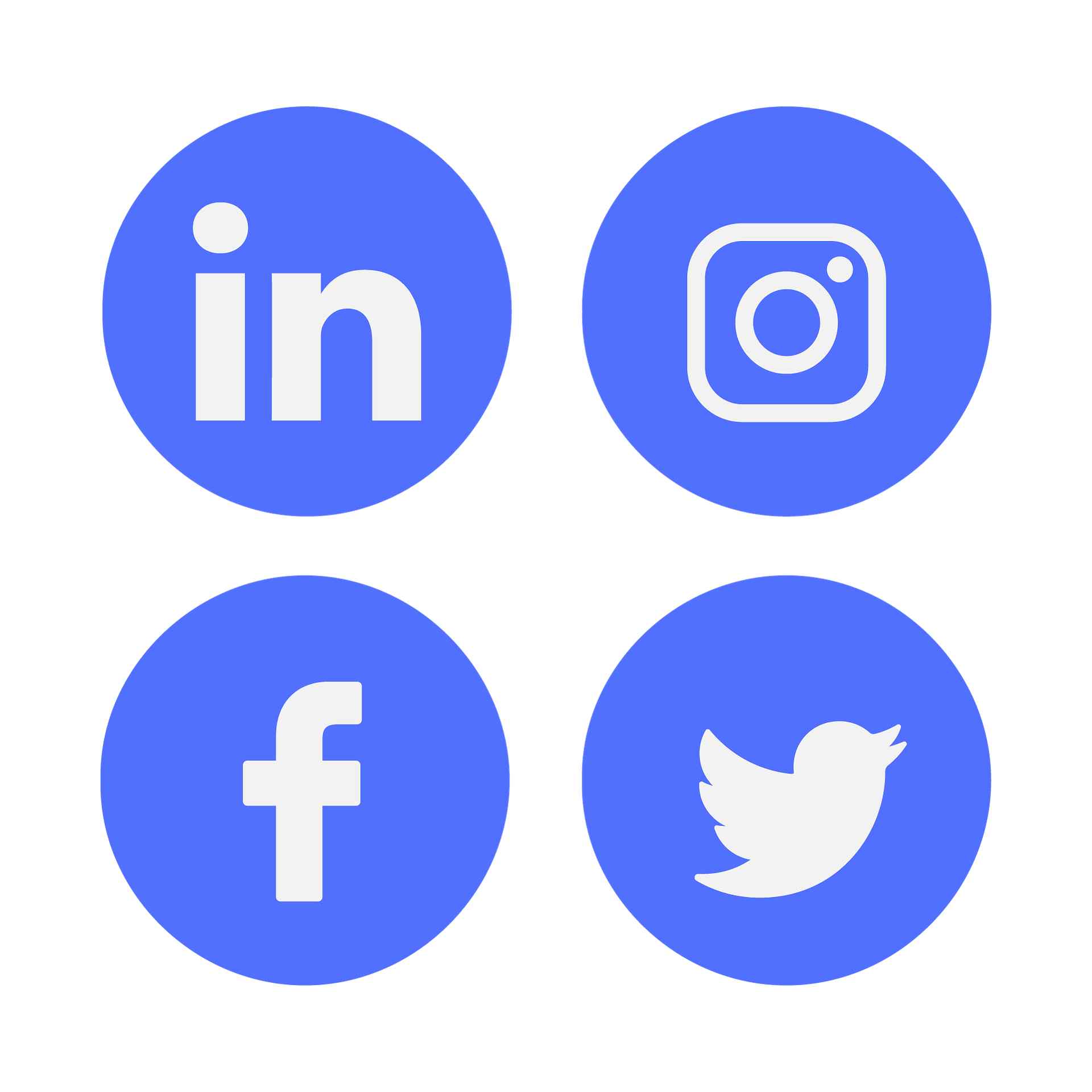 Social Media platforms are evolving more than ever. Much of the evolution is due to current affairs – pandemic, politics and technology. You name it, it's on the table! What does that mean for you and your business? Privacy and accountability changes are at play, and those things should also be up for consideration for your organization or brand, too. In fact, you should look at social on the regular, just as you assess finances, products, services and your team. It's easy to put your social marketing assets on the backburner and that is exactly what your social platforms are – assets. How, when, what and certainly why, are all critical marketing questions you should be analyzing. Perhaps a platform has been underperforming for a while? It might be time to remove it from your marketing strategy. Maybe a social platform is not in alignment with your company and team values anymore? These are just a few questions you should be asking and evolving your strategy and goals around.
Happy news! Van and Stephanie had an early Christmas gift with the birth of their little girl, Harper on the 26th! Congratulations to Van and Stephanie.