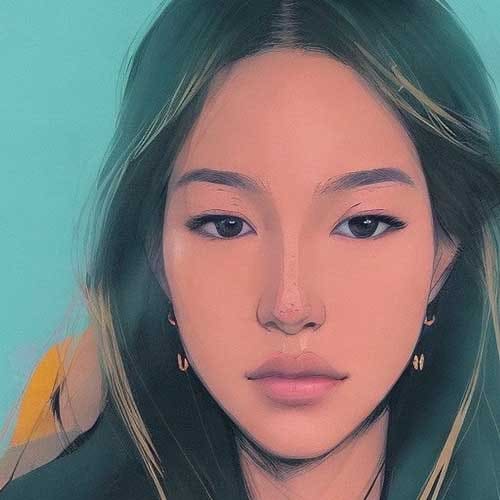 Chelsie Chow (she / her / hers)
Website Planning & Productions at GenR8 Marketing
Chelsie has been with GenR8 Marketing since 2017. She manages and develops websites for our clients and specializes in WordPress. She likes problem-solving and helping clients improve their online presence by showcasing the best impression for their business. She also enjoys learning about different clients and what they do and being able to her creative juice flow through when planning and designing a site.
As a UNL alumni with a degree in Advertising and Public Relations, Chelsie has always had a passion for creativity and design. She started her time at GenR8 as an intern in GenR8 Market. She found her calling in website design and has since taken over the managing role for website planning, design, and development. Over the years, she learned that there is no end to knowledge, and the world is constantly evolving with the help of technology.
During her free time, Chelsie loves trying out new things such as creative activities like resin art or visiting new cafes in town. Whenever she gets the chance to, she loves taking a quiet trip to the beach, and her life-long goal is to be able to travel and experience all cultures around the world. When she feels like staying home, Chelsie binge-watches new TV shows and movies. She takes interest in social impact films, as well as true-crime documentaries or podcasts.