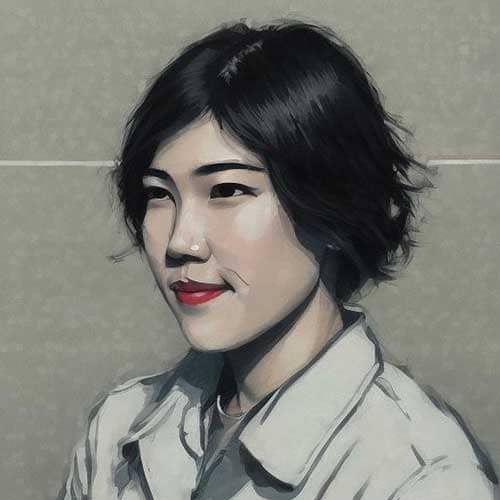 Jillian Chow (she / her / hers)
Graphic Designer at GenR8 Marketing
Jillian joined the team in 2017. She designs with the intent to bring out the brand's story using the right colors, design style, and messaging that showcases the brand's personality no matter the industry.
As a graduate of UNL with a degree in ADPR and being about six years in the digital marketing industry, Jillian found a passion for design and brand strategy. She believes that the sky's the limit when it comes to helping businesses grow online – with the right mindset and the right team, anything is possible!
In view of pursuing her passion further, she often geeks over YouTube channels and articles that revolve around design and branding.
So, what does Jillian do when she is not working? Aside from being a social butterfly and hanging out with friends, she recently found a new hobby in experimenting with new cooking and home-brewing recipes with her loved ones. Her favorite pairing is a cold glass of homemade Pale Ale alongside a freshly grilled hamburger and fries!