Q: Why was the computer scary?
A: It had a terrorbyte!
Our office remodel is complete! Hampton spent two weeks remodeling the interior of our main office with new paint, LVT, carpet, and countertops. We hope to see you there soon!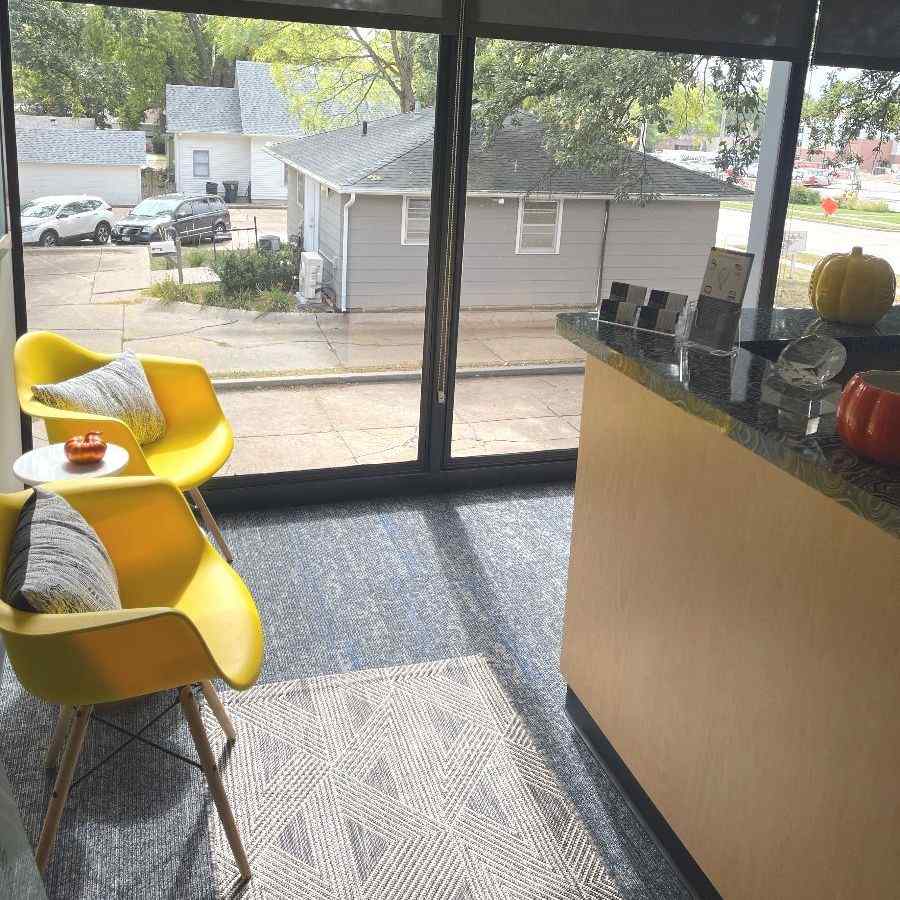 Facebook Business Changes
Tried to advertise on Facebook and Instagram lately and found it to be a nightmare? You're not the only one. Facebook, or as they like to call themselves now, Meta, has been undergoing multiple platform changes over the course of 2021. This is piled on top of the whistle blower allegations about their operations and ethics as of late. If you are struggling, we can help. Many times help, may mean looking at alternative options to advertising on Facebook. Recent Apple privacy and security updates have also impacted social media platform advertising reach for many businesses and may no longer be the best option for your ROI and customer access. Questions? Drop us a line and we'd be happy to chat.