We want to wish everyone a safe and Happy Independence Day!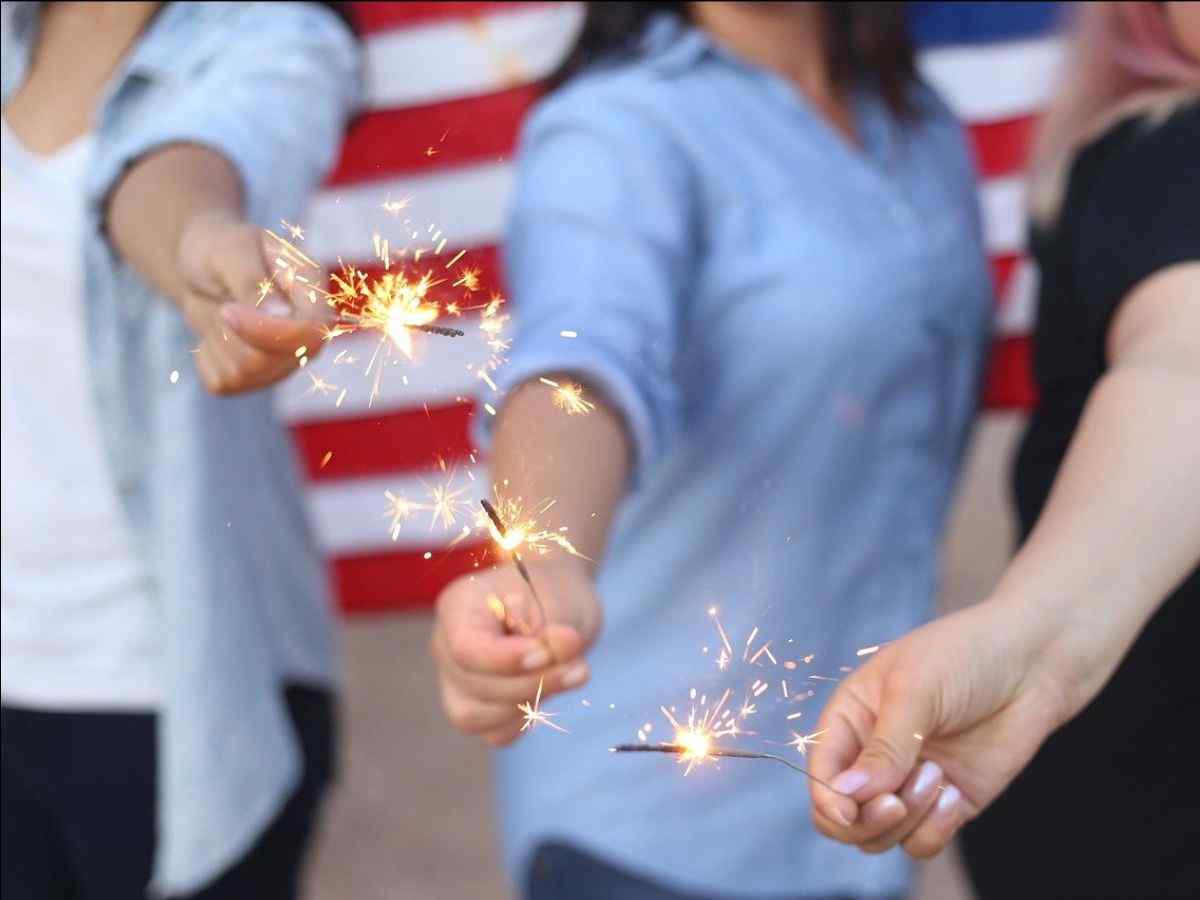 The times are changing and we're living through an ever-evolving time. We're all in this together and GenR8 wants to help you navigate marketing for your business and communicate your message in the best way possible. Contact us today to learn more!
From Bee Hives to Backyard BBQ's, video is on again at GenR8. Do you need to communicate your business story in a personable and first-hand way? We can help!
Need help with your digital marketing? Contact us today about Full-Service Marketing, Social Media, Online Advertising, Websites, Video, Email Marketing, Branding, Digital Marketing Reporting, Coaching and Consulting.