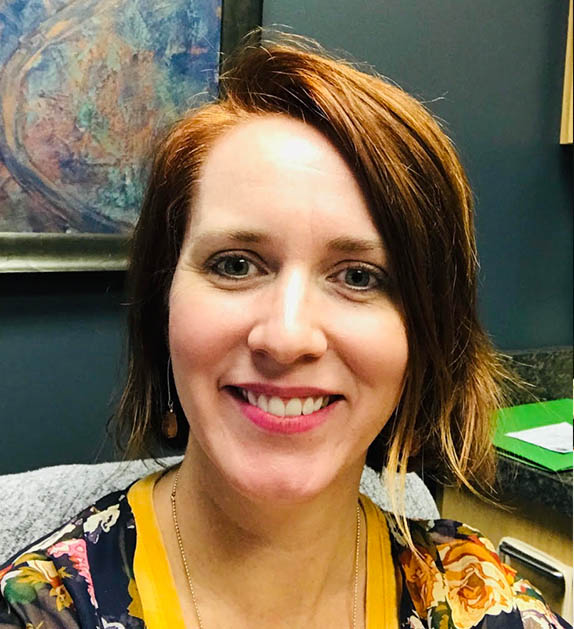 Holly Petersen (Vice President)
Strategy, Media, & Reputation
Holly and Jason Petersen have owned and operated GenR8 Marketing since 2010. She manages social media, newsletter, Google Ads, and some of the more strategic aspects of our accounts. She enjoys the wide variety of businesses we are able to help currently and have helped over the course of the years. Because of that, she gets to do something a little different each day. Holly also enjoys the flexibility it gives her family and how they use their time in the business and outside the office.
Holly has a passion for design, home decorating, cooking, gardening and travel. She also enjoys spending time with her kids, Lydia and Trevor and extended family in Nebraska, Colorado, and Minnesota.
Fun fact about Holly that most people do not know about is that Holly has lived in England, Kansas, Georgia, Texas, Missouri, and California. She also traveled overseas to Malta, Pakistan, Dubai, Qatar and Ireland.
Call Holly at: 402.313.7730