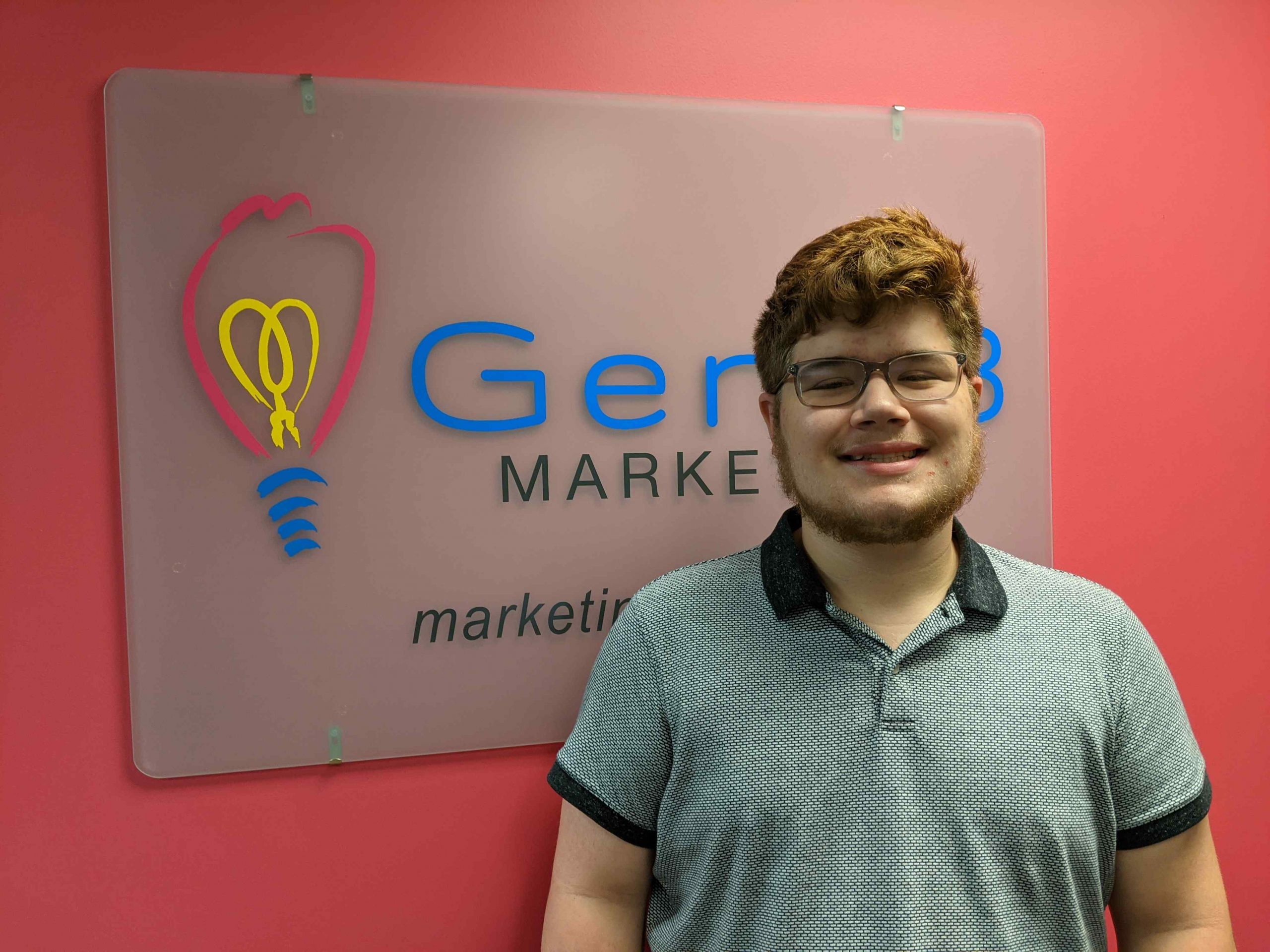 Jared is currently a senior at the University of Nebraska, pursuing a bachelor's degree in Journalism with minors in psychology and music. Jared will be responsible for editing audio and video in a collaborative effort.
In his spare time, Jared likes to play video games, collect vinyl records, and hang out with my friends.
A fun fact about Jared is he recently learned how to crochet. He is currently working on a blanket after learning how to make granny squares for a class at UNL.