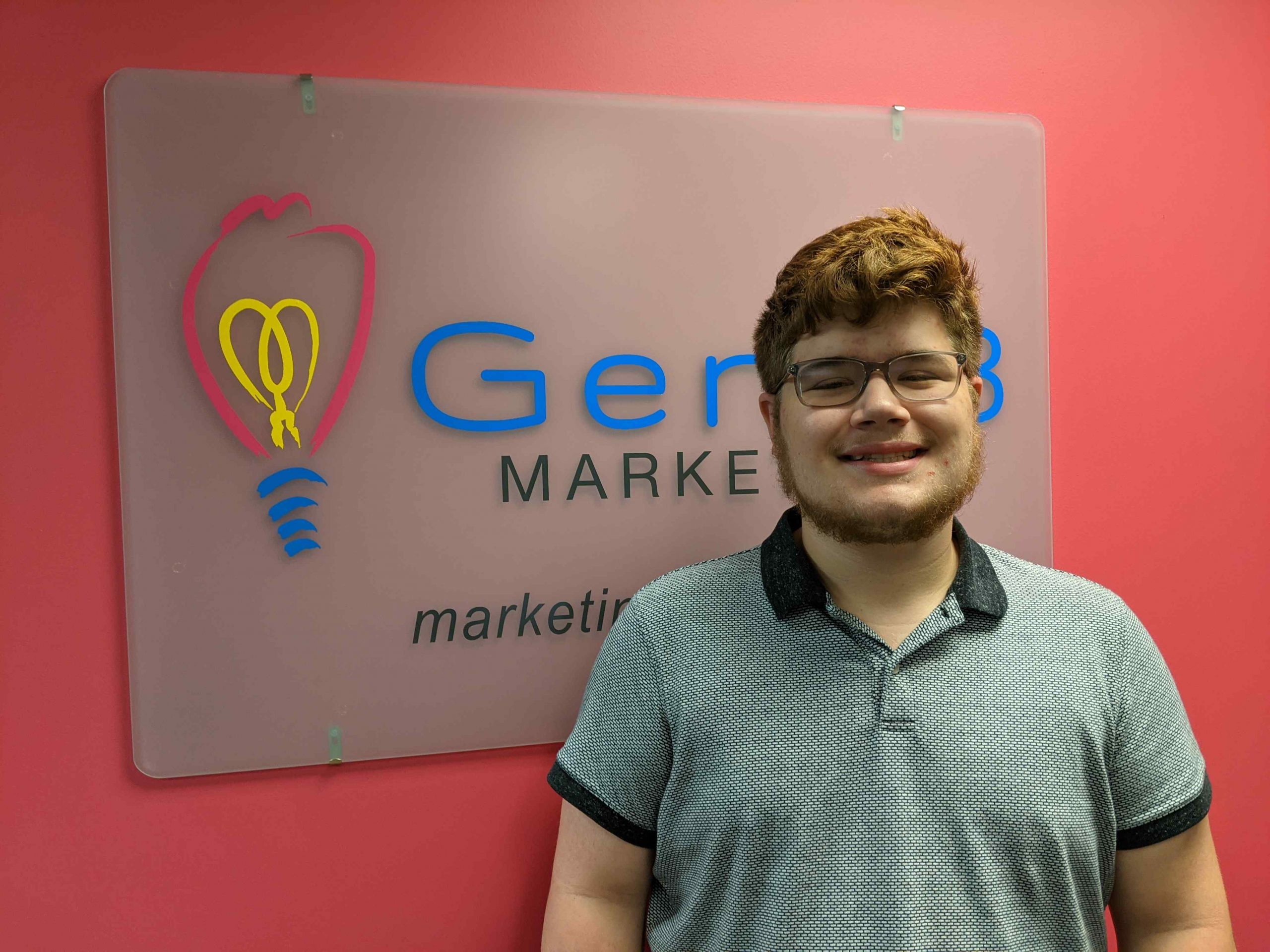 Jared Clutter
Video Editor
Jared has been with GenR8 Marketing since 2021. Jared has had a passion for video editing since he was in middle school, making shorts with friends whenever he could get the chance. He takes that passion for video creation and brings it to you. His main duties at GenR8 Marketing is editing video and audio.
Jared will be graduating from the University of Nebraska – Lincoln in May of 2022, where he currently studies ADPR and Broadcasting – Media Production. There he's been able to work at Jacht Agency, expand his knowledge in audio and video editing, and even learn how to animate within Adobe After Effects. He's excited to bring his degree and his professional knowledge together and create some memorable content.
In his free time, Jared likes to crochet, play video games such as Stardew Valley, talk about music, and watch every season of Survivor.