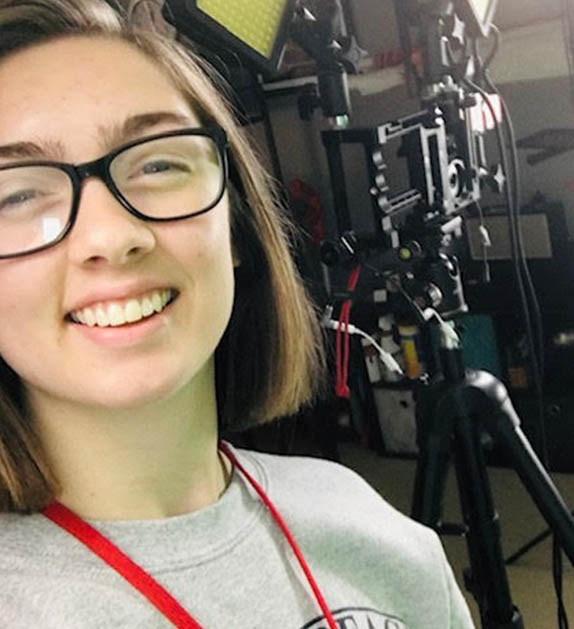 Kaitlin Kadavy
Video Specialist
Kaitlin has always been interested in pursuing a career in cinematography and video editing, and when she heard about GenR8 Marketing looking for an intern interested in helping produce videos, she knew this was an opportunity that she couldn't miss. After a brief interview with the GenR8 team, she was offered the job and quickly went to work.
She loves how she gets the chance to hear a different story every time she comes in for work. Whether it be why an owner started their business or what makes them unique, she enjoys learning more about the person behind the company. It's incredible, she says, that she gets the chance to present these stories to others through video, and share that experience with the viewer. Thanks to the GenR8 Team, she has not only been able to expand her knowledge on producing videos, but also on the science of marketing as well.
Outside of work, she enjoys hosting movie marathons with her friends, and finding time to just relax with a good book. She has been involved with the Haymarket Theatre for around 7 years now, and it's always a blast to go see a play now and then while also supporting the arts.
Fun face about Kaitlin is that she enjoys collecting vinyl records! She has two crates full of albums, and look forward to continuing to grow her collection, and maybe even selling them in the future. From different bands/singers, to different music genres, to different eras of music, etc. — chances are, she probably has it.