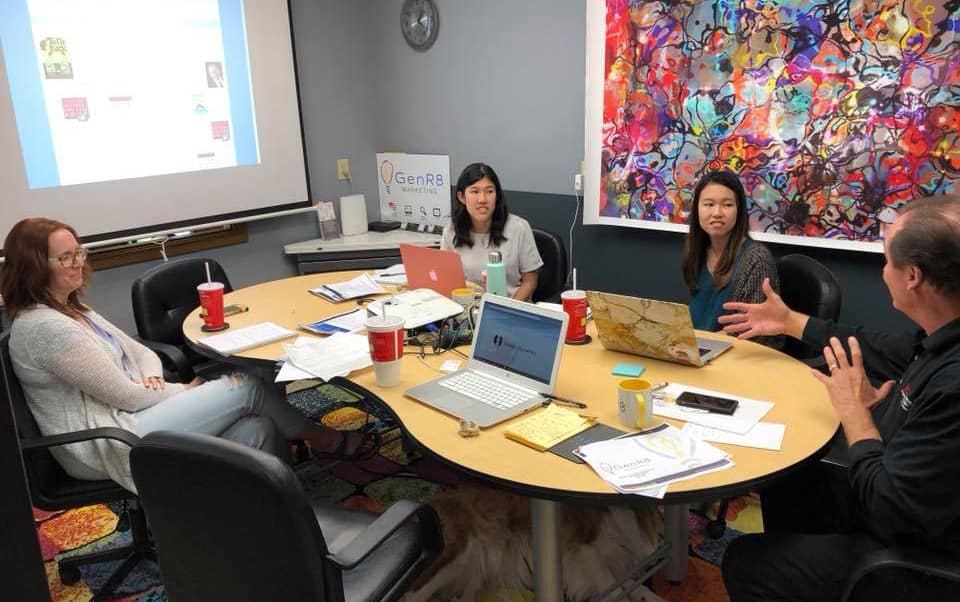 Are you thinking of marketing in Lincoln, Nebraska? Marketing to local markets requires extensive research on your audience and competitors in the local sphere. As such, here's some basic coverage on what you need to know to market your business.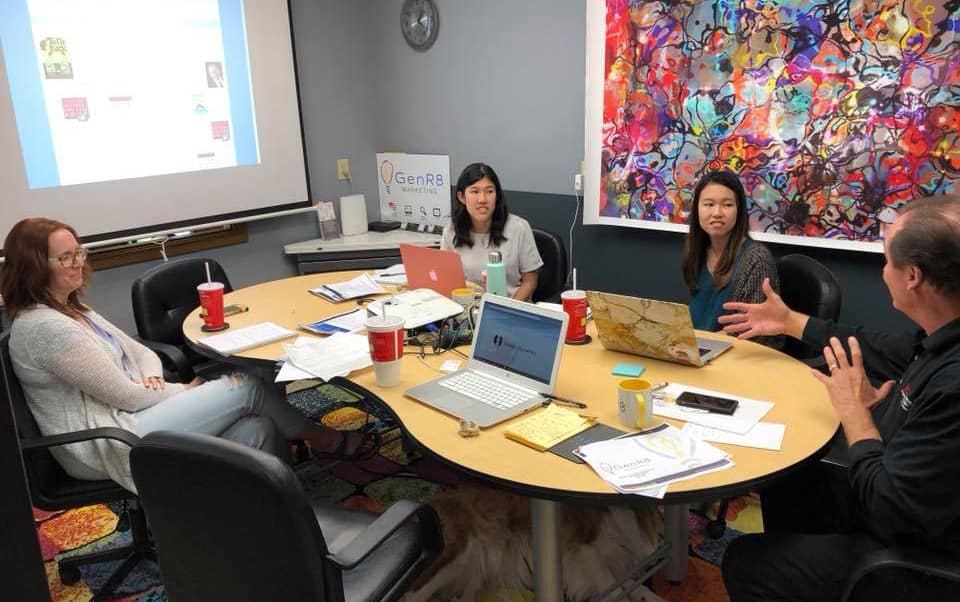 Digital Marketing
Digital marketing in Nebraska is now one of the most used forms of marketing when promoting your business. One of the key elements of good digital marketing is storytelling that appeals to your local crowd. Give your content a local touch by highlighting some of the state's unique attractions and beloved local hotspots in your digital marketing campaigns. Use captivating content and visuals to draw in potential visitors.
Website Design
Website design plays a pivotal role in how online visitors view your business and get in touch with you. Your website should have a local essence to relate back to your local consumers and offer a seamless user experience. If you are looking for a reliable company to handle your brand new web design in Nebraska, you've come to the right place! GenR8 Marketing can assist with that.
Local Flare
Marketing in Nebraska is about relating back to the communities within it. You can then find out what the local audience's likes, dislikes and values are. Are you focusing on marketing Lincoln, Nebraska? Or maybe you are promoting to the entire state? An effective digital marketing strategy and an appealing website design can be the keys to success.
Need professional help from a local agency marketing in Lincoln, NE?
Want to know more about how you can grow your local business in Lincoln, Nebraska and surrounding areas? We cover all aspects to get your brand out to your target audience through our various services. From video production, to website development, to monthly email marketing – we cover it all! Contact us now.