Digital Marketing More Relevent Than Ever
These are uncertain times for so many, not only from a health standpoint but for businesses facing closure due to quarantine and social distancing measures. Now is the time more than ever to not only support small businesses in your community but to look at what you can continue to do within your operation. What does this look like specifically for digital marketing strategies?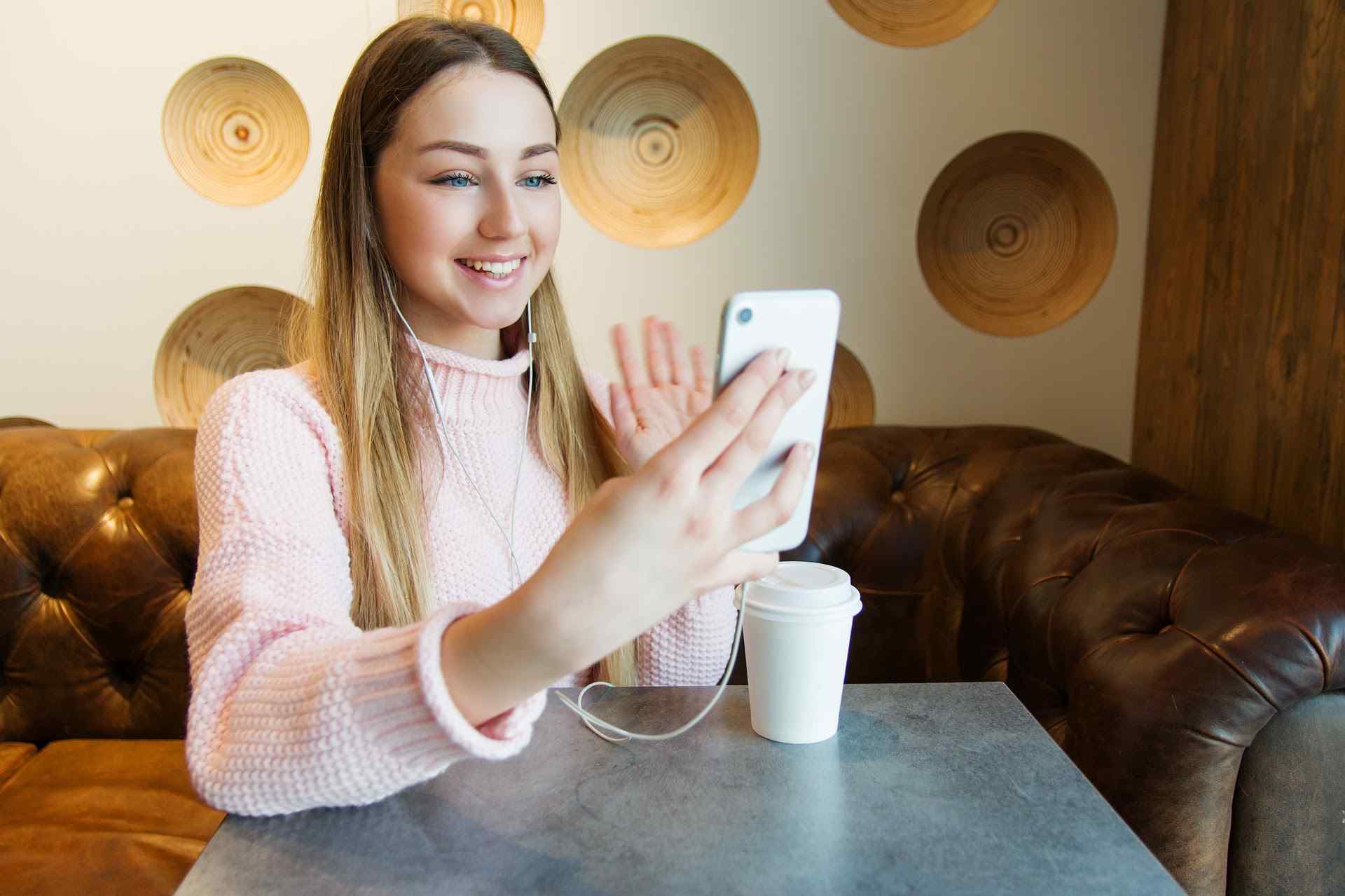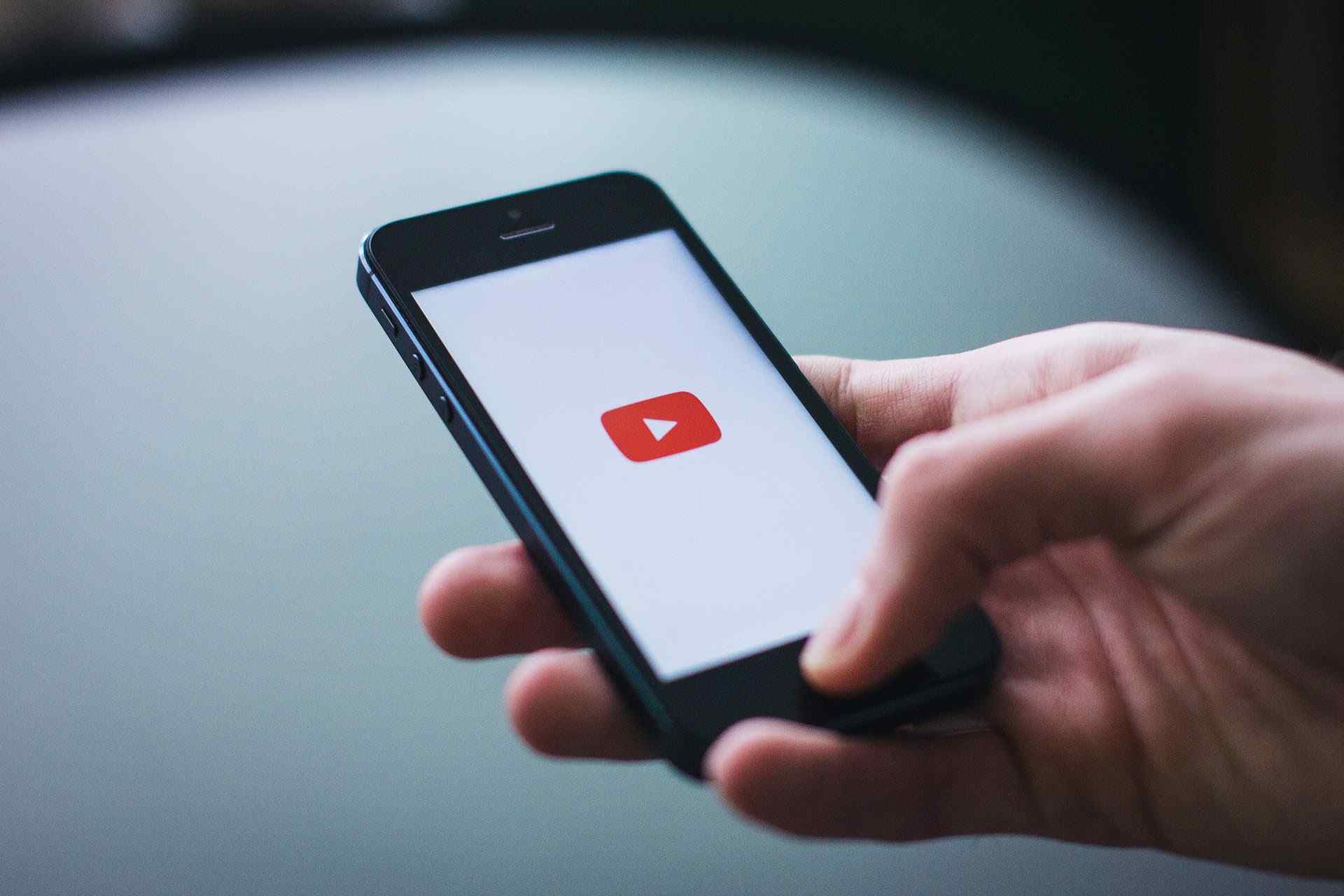 Below, Jason shares some additional thoughts and efforts that GenR8 is doing during this time for not only our clients but others who may benefit from these workarounds.
Gift Certificate Opportunity
An opportunity has arisen to help address some of the business closures related to the COVID-19 epidemic and businesses through LIBA. Please see their message below to participate…
For business owners to get their business listed to sell these gift cards and gift certificates, please have them use this link https://shop.nebraskabuylocal.com/signup to get their business signed up to sell the gift cards and gift certificates. There is no cost to business owners to sign up on this site.
Once we get businesses signed up on the site and it is ready to launch, we will be announcing this to the media statewide on Monday to get the word out for people to go online and purchase the gift cards. We hope this will help business owners with much-needed cash for their businesses at this time.
Please share this link with fellow business owners who would benefit from being listed on our site.
Washed your phone or computer lately? If not, then you need to get on it! Disinfecting and cleaning your electronics has always been important, but now more so than ever.