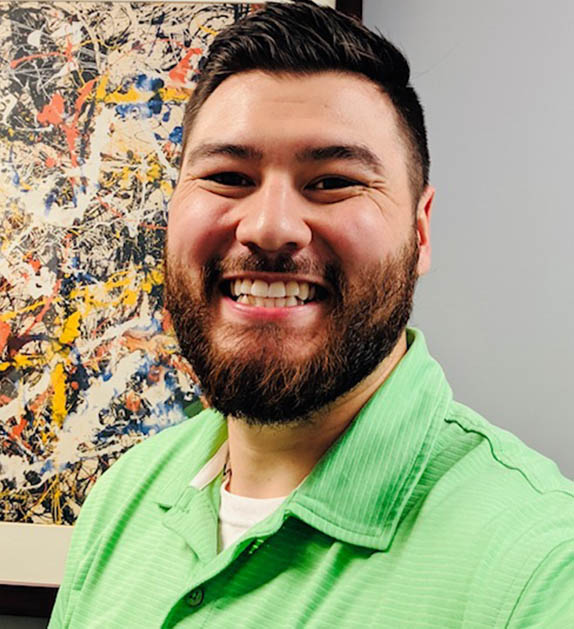 Van is a recent graduate of UNO and is starting his career in marketing when he joined GenR8 Marketing to learn and develop his skills in marketing. He is our Content Manager and loves to create and curate content for client's social media platforms.
On his downtime, Van likes to spend time with friends. He is an avid gamer who loves to play competitive video games. He also loves getting to sit down and watch new movies.
Fun fact about Van is that he has been to Vietnam about five times. His family has had the opportunity to visit his father's site of the family there. He loves getting to travel abroad and experiencing new cultures.