Pilates LM's NEW Website Is Live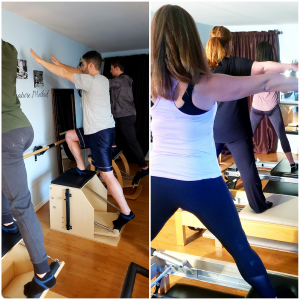 The GenR8 Marketing team is thrilled to announce that we have rolled another site live. It has been a pleasure working with Pilates LM – a pilates studio in New York. Despite the different time zones, Lynn, the owner of Pilates LM was very proactive in providing everything we need to roll this site live on time.
If you have not tried Pilates before and would like to give it a go, give them a call! They can help with your strength, balance, stability flexibility and improve your stamina. For more information, check out their website here – https://pilateslm.com/
We are definitely looking forward to working further with them and helping them generate more leads.