Case Study On
Paul Daniels Interiors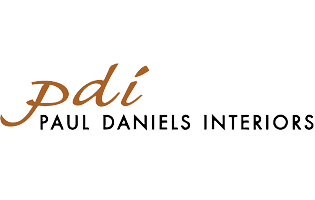 Paul Daniels had a website that was ineffective at obtaining new leads. They had low brand and marketing visibility with nothing measurable from an advertising aspect documented. They also had irregular social media presence.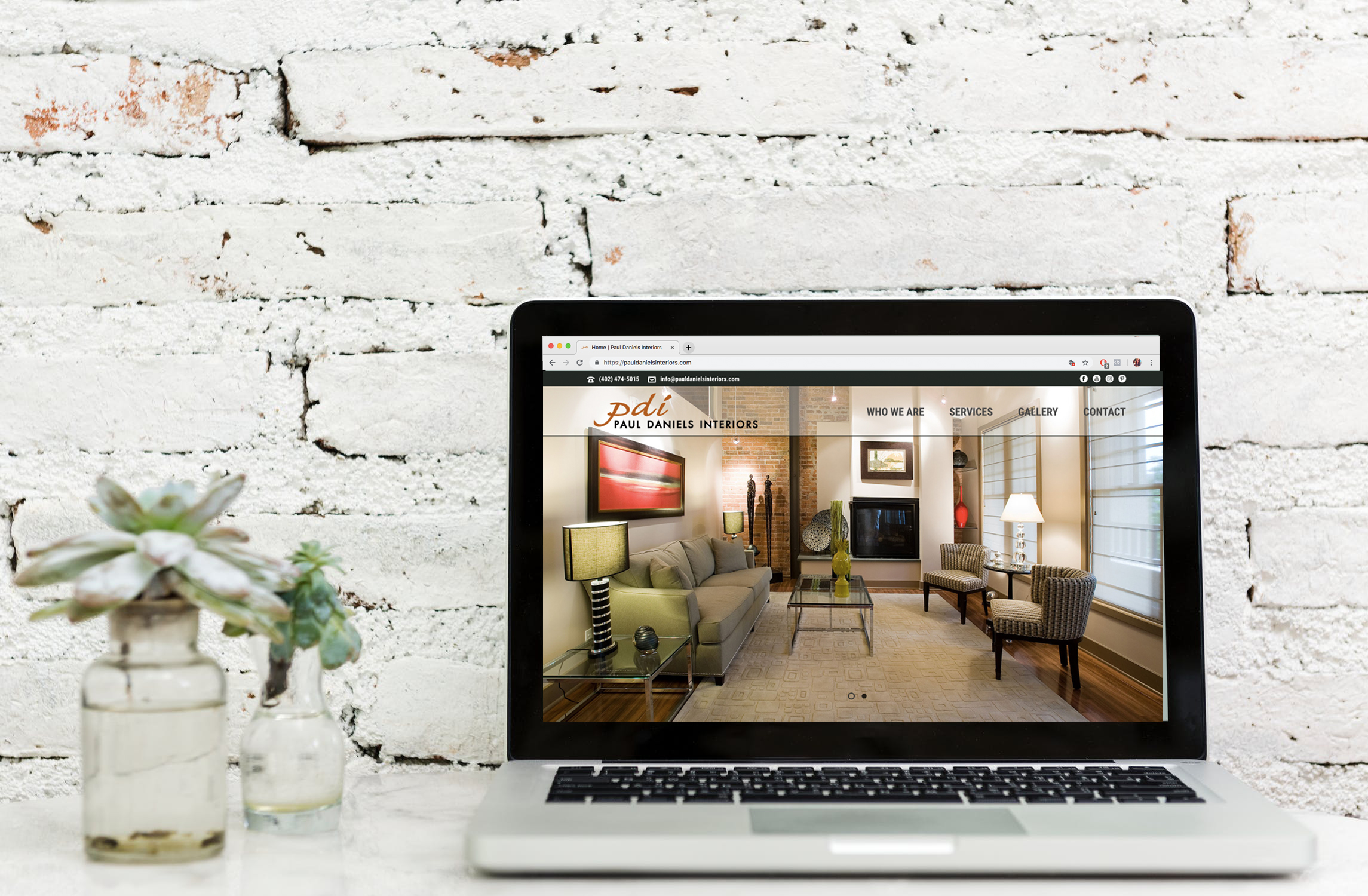 Regularly produced video content to post across marketing platforms.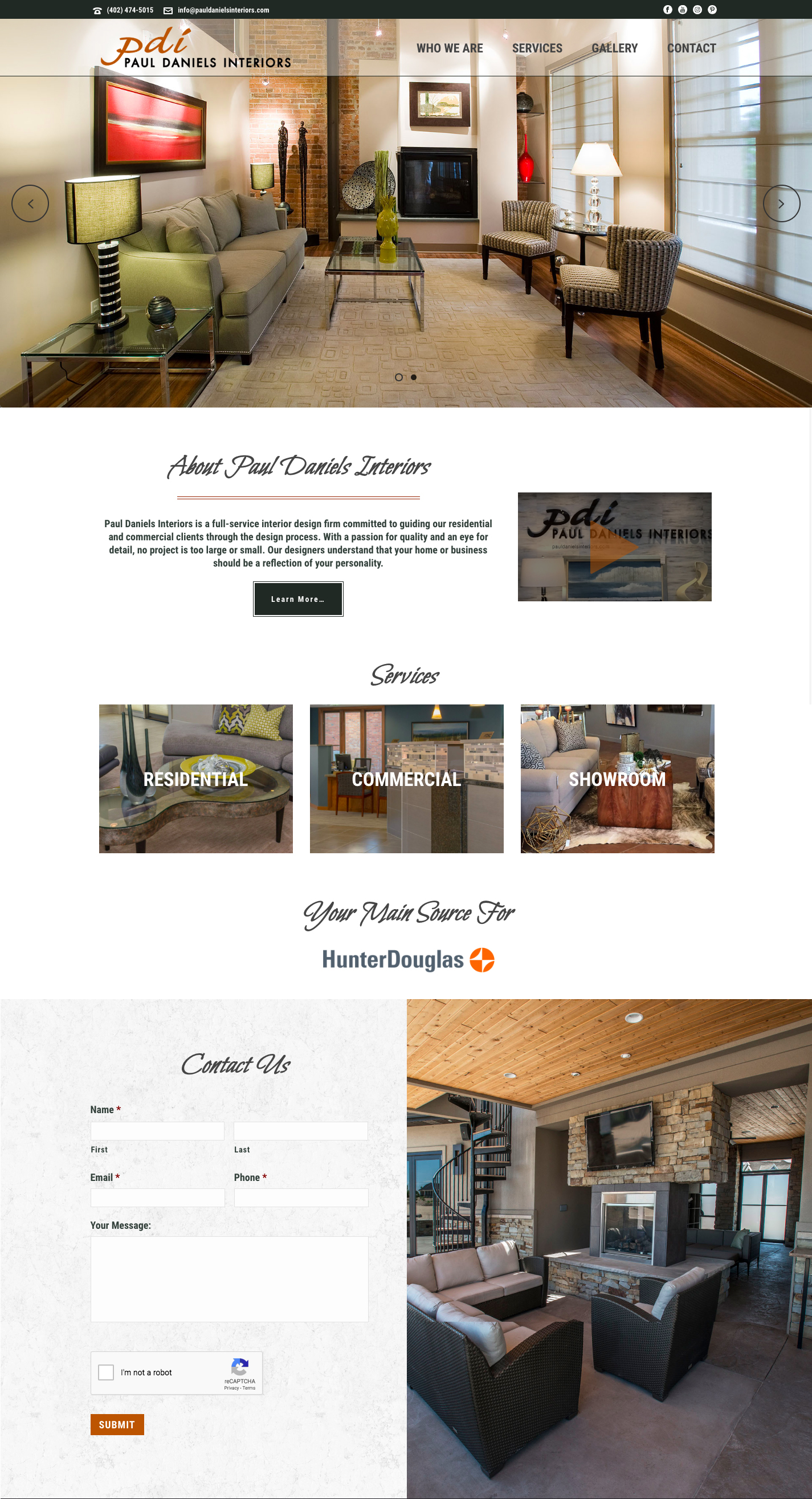 We created a Google compliant website to help with search ranking, lead generation, education and validation.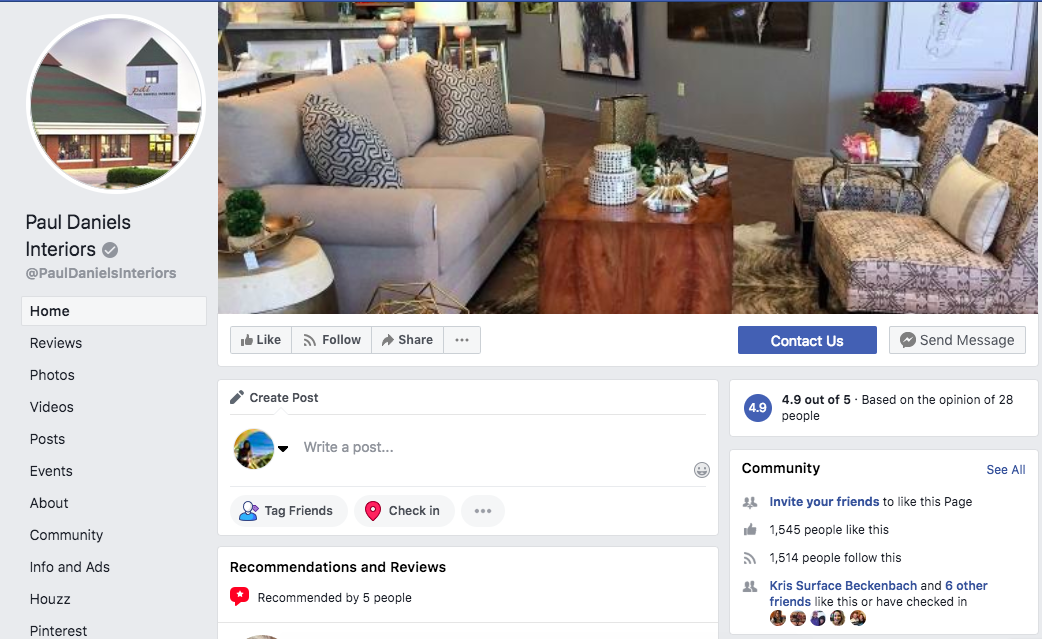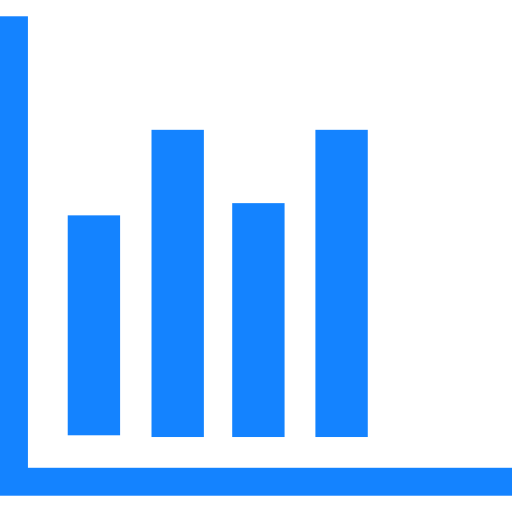 30% increase, thus far in website traffic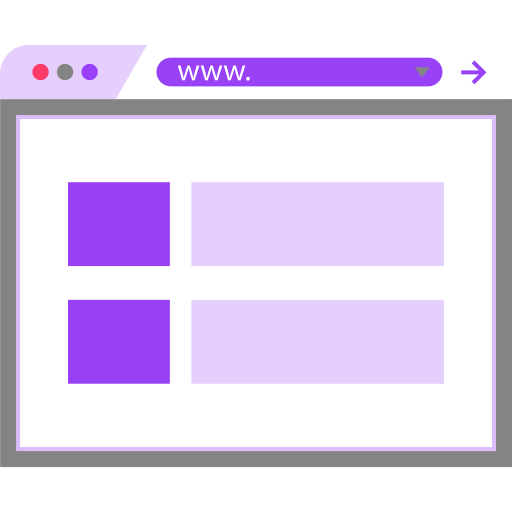 2,000+ page views in less than 3 months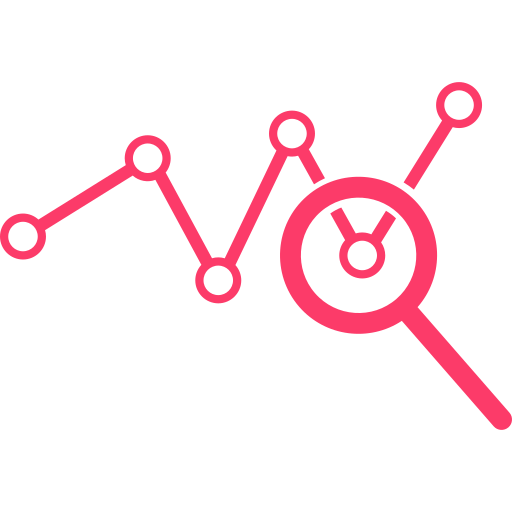 25% increase in organic website traffic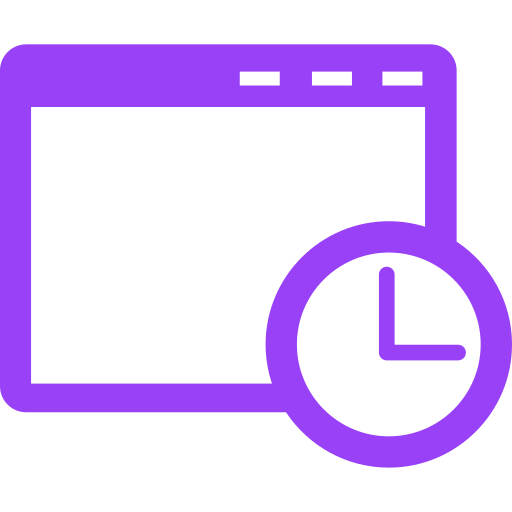 2.5 pages a visit spending 1.5 minutes on the site on average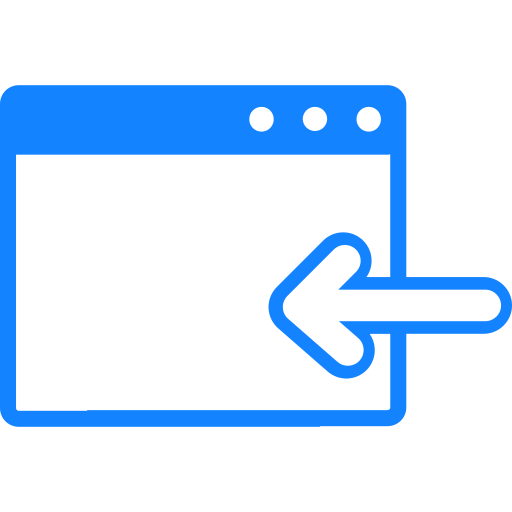 Increased, walk-in showroom traffic